SIGN UP FOR
OUR NEWS LETTER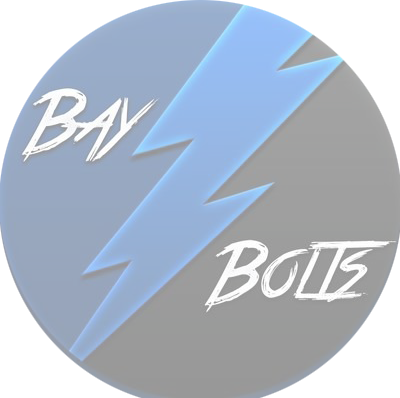 Hitting Rewind: An October and November Crunch Review
By: Monika Cook
The 2017-2018 season didn't start as the Syracuse Crunch planned.  Starting off with a lot of key players from the 2016-17 Calder Cup run not returning, to injuries, and possibly just bad luck (if you're superstitious like the owner).
The Crunch started the season with a lot of new faces, mostly coming in from juniors or through trades.  Fans would miss seeing key players like Yanni Gourde, who is now up in Tampa; Mike McKenna, who joined the Dallas Stars family; and the Captain, Erik Condra; who was still out after having surgery during the finals.
Through the month of October, the Syracuse Crunch went 3-5-1-0.  In these games, the Crunch did their best during the 3rd period.  As fans hoped the season would get better, the Crunch still tried to find their groove through the month of November.
Gaining new players such as Louis Domingue and Chris DiDomenico while losing players like Tye McGinn, Michael Leighton, and Cory Conacher (to Tampa for one game) might have been the spark needed for the team.  Or maybe it was the Captain coming back off of surgery.  Unfortunately, Condra would go back out only after playing two games.
Syracuse Crunch owner, Howard Dolgon, felt that something more was needed.  Finally giving fans what they have been begging for, for almost a year, a new goal song.  Having changed it last December, fans didn't respond to the song like hoped, and Dolgon being superstitious figured it was time for a change.
After debuting the new song, the Crunch have started a four game winning streak.  They will begin December with the record of 8-9-1-2.  Hoping to keep the streak alive, the Syracuse Crunch will start their month off against Laval at home, while missing a strong player, Daniel Walcott.  Walcott suffered an injury to the leg in the last game against the Toronto Marlies.  No word has been released for time period of recovery.
Check back for updates, follow us on Twitter, and GO CRUNCH!
PICK A TEAM