SIGN UP FOR
OUR NEWS LETTER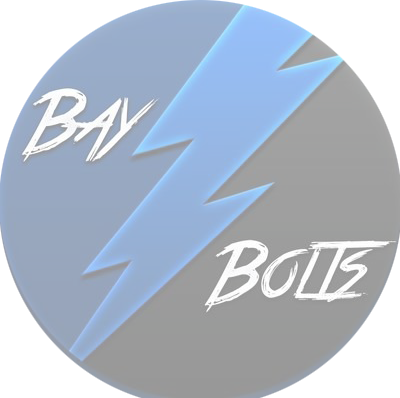 Lightning Sign QMJHL Star Alex Barre-Boulet
By: Luke Finlay
The Tampa Bay Lightning officially announced the signing of free agent forward Alex Barre-Boulet to a three-year entry level contract Thursday morning. The 20 year old forward has an astounding 49 goals and 55 assists for an impressive 107 points in just 57 games played. He also has 325 career points in 255 career games. The French-Canadian went undrafted and currently plays for the Blainville- Boisbrand of Armada in the QMJHL. This helps get another center prospect as Steve Yzerman dealt Brett Howden in a package deal on Monday's trade deadline, to acquire J.T. Miller and Ryan McDonagh from the New York Rangers.
He will play with Armada for the remainder of the season, but if Armada are eliminated from the playoffs, he will join the Syracuse Crunch in the AHL. He's been having an amazing year and if you watch his highlights, he has great skill. After this season, it's likely that he stays with the Crunch just to give him time to develop and flourish. You may be asking, "Why would he go to the Crunch? He has 107 points in just 57 games?". Sure, he's been having a career year but he's also 20 years old playing against younger competition.
Like most of our prospects, he is expected to attend training camp with the Lightning to see where he fits. As we all know, Yzerman has a knack of picking up players in later rounds and players that are undrafted that have been overlooked by NHL teams and scouts. He is no doubt one of those players. However, it's not guaranteed he will be another Tyler Johnson, Ondrej Palat, or Yanni Gourde.
PICK A TEAM