SIGN UP FOR
OUR NEWS LETTER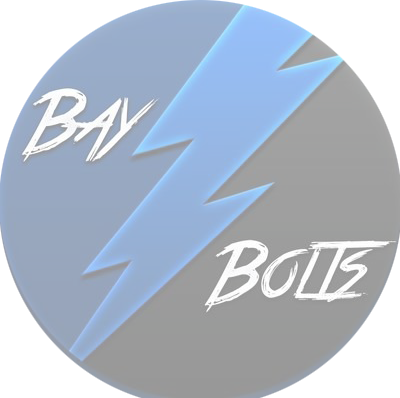 February Star of the Month: Yanni Gourde
By: John Gianfrancesco
Back to back for Yanni Gourde as he continues to be a shock to the rest of the league. Being dubbed rookie of the month by the NHL, it's only fitting that he earns honors with us as well.
Gourde has placed himself in Lightning record books as he holds the most goals in a single season for a Lightning rookie. In 14 games in February, Gourde had 5 goals and 16 points. A catalyst on the 2nd line and a relentless forechecker, he has slotted in seamlessly between All-Star center Brayden Point and newly acquired forward JT Miller. Gourde has continued to be stellar for Jon Cooper and more of a gold mine for Yzerman who has a consistent point producer for $1 million aav the next 2 seasons. The real test will be how #37 handles the energy of NHL playoffs.
Also, lost in the success of this season, Gourde has been in the talk for the Calder trophy. Now that Boeser is injured for the remainder of the season, the trophy is basically Barzal's for the taking but not to be forgotten, Yanni Gourde. For a team that has names such as Stamkos, Kucherov, Point & Palat, Gourde has forced himself into being a household name and has certainly been a delight to watch this season.
PICK A TEAM