SIGN UP FOR
OUR NEWS LETTER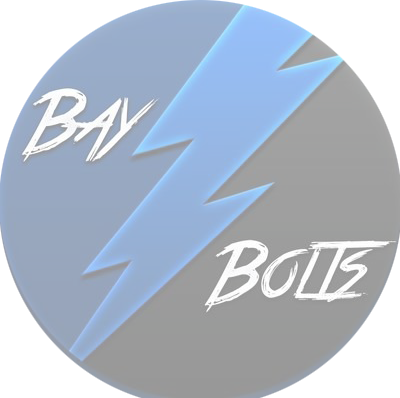 Drouin: To Trade or Not To Trade?
By Phil Wunderlich
Despite reports of the RFA's contracts running smoothly, there is one exception…Jonathan Drouin. Whether it be that he is trade bait or Yzerman is holding out is not certain. However, we do know one thing…that Yzerman and Drouin are not in talks currently about the upcoming extension. Drouin's contract expires this offseason, however, there are several teams who would be interested in a young stud such as himself. These are just some examples of the rumors and remember they are called rumors for a reason.
Anaheim
Anaheim is need of depth scoring as just two players of theirs had reached over 30 goals this season, Rickard Rakell (33) and Patrick Eaves (32). The Ducks also rank 18th in goal scoring. Anaheim has a very good offensive defenseman in Sami Vatanen, which personally I think if we would trade with Anaheim he would be the target. Vatanen struggled a bit last season but he did record 3 goals and 29 assists in 71 games. Anaheim also has a traffic jam of defenseman and need to move one before the expansion, otherwise, they are likely to lose one to Vegas for nothing.
Los Angeles
The Kings much like the Ducks are struggling with goal scoring. LA, however, is struggling even more so as they are ranked 27th in goal scoring and just one player, Jeff Carter, scored more than 30 goals. This, however, is largely due to a knee injury to one of their top goal scorers, Tyler Toffoli. Toffoli scored 58 points the season before last and 31 of those points were goals. LA is apparently in talks with several teams regarding them shopping defenseman, Jake Muzzin. Muzzin is a large two-way defenseman and since he is a couple years older than Vatanen he is much more experienced. Muzzin recorded 28 points this last season (9G,19A).
St. Louis
There have also been rumblings about a certain young Blues defenseman as well named Colton Parayko possibly coming to Tampa. Now Colton has some familiarity with the coaching as he was part of the North American team last offseason during the World Cup of Hockey, the team John Cooper coached. Colton is the youngest out of the three options at the age of 24, however, you can tell that this kid has a ton of potential. He recorded 35 points last season (4G, 31 A) and every year he is getting better. Parayko is also the largest of the three defensemen at a towering 6'6 and 226 pounds, and despite his size, he is very fast and uses his size to his advantage as he lays some heavy hits on his opponents.
Ultimately there are several options these are just a few, but at the end of the day we need defense and whether or not I agree with trading Drouin he is a fantastic piece for any team looking for a young scoring forward and could bring us a hefty piece on the blue line.
Want to start your sports media career? Then Join The Puck Network!
Bay Bolts is part of The Puck Network, which covers the entire NHL. There are openings to cover your favorite team(s) and earn school credits! If you are interested, then apply by filling out the form here: Join Our Team. What are you waiting for? Start your sports media career TODAY!
June 13th, 2017
PICK A TEAM