SIGN UP FOR
OUR NEWS LETTER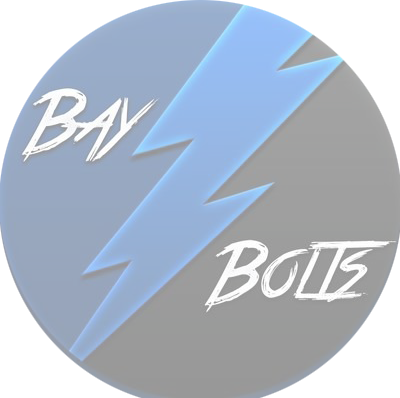 Tavares: Go Big or Go Home
By Philip Wunderlich
John Tavares was reported to be meeting with five teams before the July 1st "Free Agency Frenzy". This morning it was also reported by TSN's Insider, Darren Dregger, that Tavares would be meeting with the Dallas Stars, Toronto Maple Leafs, our beloved Tampa Bay Lightning and his current team; the New York Islanders between today and Wednesday in Los Angeles. Now comes the questions: Do we have enough cap space? And where would he even fit in our lineup?
Johh Tavares is a highly skilled centerman and would instantly make any team better and our Tampa Bay Lightning is no exception. Tavares is currently set to become an unrestricted free agent this summer so he could basically pick and choose where he ends up. His previous contract carried a $5.5 million cap hit but he would likely be in need of a raise and considering the Lightning do have around $11.7 million in cap room it could definitely be done.
Tavares would be a great addition to the Bolts and he wants to be a part of a championship team, so considering that we made the Eastern Conference Finals without him imagine how far we would go with Johnny T! Tavares could play multiple spots in our lineup, you could play him with Stamkos and Kucherov with him centering the line or you could put him in the second center position moving Point to the wing. I could not even imagine how beautiful our lines would look with Tavares in the lineup and it would definitely make our team deeper.
PICK A TEAM