SIGN UP FOR
OUR NEWS LETTER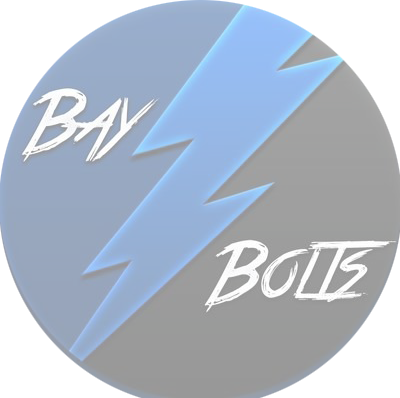 The Bolts Come Home and Look to Destroy the Devils
By: Luke Finlay
On the eve of Halloween, the New Jersey Devils come into town to face the 7-2-1 Tampa Bay Lightning. After a tough loss versus the Arizona Coyotes – with the final score being 7-1 – the Lightning are looking to have a bounce-back game, against the 5-2-1 Devils.
Lightning Overview
Like I mentioned before, the Lightning had a tough loss last game against the Coyotes. You could tell the Lightning were fatigued after a pretty successful road trip. Tonight, the Lightning have to look to play sharp, creative, and fast. Also, they have to not leave their goalie left to dry, which is how Lightning forward Ryan Callahan described their latest loss.
Offensive Lines
Miller – Stamkos – Kucherov
Gourde – Point – Johnson
Killorn – Cirelli – Joseph
Erne – Paquette – Callahan
Defensive Pairs
McDonagh – Stralman
Coburn – Sergachev
Koekkoek – Girardi
Goalie
Vasilevskiy
Devils Lines
Offensive Lines
Hall – Hischier – Palimeri
Johansson – Zacha – Sebastien Dea
Wood – Zajac – Coleman
Boyle – Rooney – Noesen
Defensive Pairings
Mueller – Vatanen
Greene – Severson
Butcher – Gryba
Goalie
Kinkaid
Make sure to follow along with us tonight, as we will be live tweeting the game tonight! Follow us on Twitter @Bay_Bolts!
PICK A TEAM