SIGN UP FOR
OUR NEWS LETTER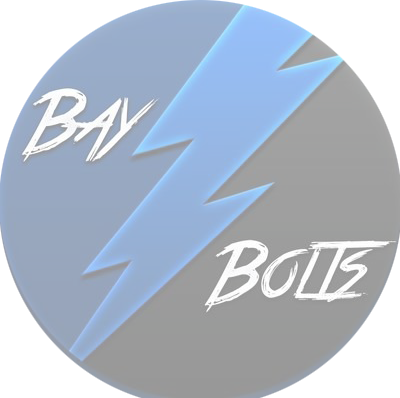 Bolts Get Pounced On By The Preds
By Victor Cabrero
The Tampa Bay Lightning hosted the Nashville Predators a match up between two of the best teams in their respective conferences. Tonight was Tyler Johnson's 400th career game all with the Lightning and with that let's analyze tonight's game.
First period
The game started with Vasilevskiy making a few saves against the Predators. However the Predators would strike first with a tip from Turris to give them the lead. Late in the period Nashville added to their lead with a goal from Josi giving them a 2-0 after the opening frame.
Second period
A tough fought middle frame with both teams getting some chances. The biggest event of the second was Slater Koekkoek firing a rocket from the faceoff dot, beating Rinne, and scoring his first of the season. A great goal for Koekkoek who has drawn into the lineup because of the injury to Hedman. 2-1 the score after two periods of play.
Third period
The Lightning down by one in the final period of play but no matter what they threw at Rinne they could not catch a break. Jarnkrok scored late in the third to make it 3-1. Down by two now the Lightning pulled the goalie and Salomaki sealed the Predators win scoring on the empty net. A tough 4-1 loss tonight even though the offense was working well for Tampa it didn't pay off.
Overview
The Lightning did well tonight played a great game but were edged out by a stellar Pekka Rinne. This game that Nashville was not wondering easily they trailed in shots 43-24 meaning Rinne had to work extremely hard for his team. The Predators took advantage scoring when they had the chance. For the Lightning to score it has to be such a great shot like Koekkoek did on his goal.
PICK A TEAM