SIGN UP FOR
OUR NEWS LETTER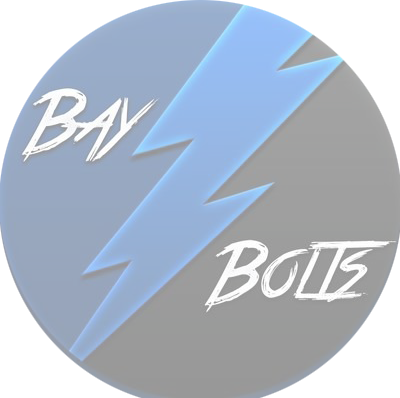 The Bolts Look For A Bounce Back Victory in Montreal
By Victor Cabrero
Overview
The Lightning look to bounce back in Montreal after losing 4-1 to the Nashville Predators on Thursday. Although the Bolts played well they were shut down by Rinne and in tonight's game Carey Price can be a difficult task. Let's look at the teams in more depth.
Tampa Bay Outlook
The Bolts' offense is in good shape they got quality chances last game but were not able to score as much as they should have. The team has to stay calm and not be discouraged if the are being denied on good chances. It may take an ugly goal to get the wheels going tonight. The good news was that Victor Hedman traveled with the team and skated this morning.
Lineup
Offense
Miller-Stamkos-Kucherov
Gourde-Point-Johnson
Killorn-Cirelli-Joseph
Erne-Paquette-Callahan
Defense
McDonagh-Stralman
Coburn-Sergachev
Koekkoek-Girardi
Goalies
Vasilevskiy
Domingue
Montreal Outlook
The Habs have been lead by their newest stars Max Domi who has 12 points and Tomas Tatar with 11 points on the season. They looked very impressive in their game against Washington which was a 6-4 win. A tough game tonight, nothing will come easy to say the least.
Lineup
Offense
Tatar-Danault-Gallagher
Drouin-Domi-Hudon
Lehkonen-Kotkaniemi-Armia
Deslauriers-Peca-Shaw
Defense
Benn-Petry
Reilly-Juulsen
Ouellet-Mete
Goalies
Price
Niemi
We hope everyone tunes into tonight's game. Let's see how the team attempts to bounce back. It should be a good matchup to watch hopefully lots of goals for the Lightning. For game updates and other news be sure to follow us on Twitter @bay_bolts
PICK A TEAM