SIGN UP FOR
OUR NEWS LETTER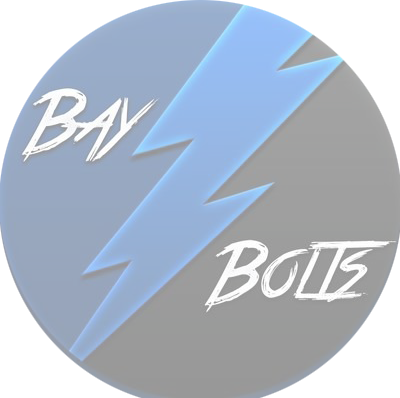 Bolts Pick Up The First Win on Their Back to Back Canadian Trip
By Victor Cabrera
The Tampa Bay Lightning bounced back with authority. The truck four times defeating the Montreal Canadiens 4-1 in Saturday night's bought. Let's have an in depth look at what happened period by period.
First Period
The game got to an early start a bad one allowing Maxi Domi to score just 58 seconds into the game. Later in the period the Bolts tied up the game getting a goal from their captain Steven Stamps. Shortly after JT Miller scored to give the Lightning their first lead. After one the Lightning lead 2-1.
Second Period
The middle frame was much slower although both teams had some.chances. The Habs controlled most of the period but could not beat a focused Vasilevskiy. Neither team found the back of the net holding the score 2-1 after two periods of play.
Third Period
The final frame had a fast start with Stamkos finding the back of the net just 52 seconds into the period. The Bolts would struggle with power plays during the period not letting them seal the game early. But, late in the third Yanni Gourde found the back of the net to secure the 4-1 win.
Overview
The Lightning bounced back from a tough last against Nashville and overcome an early disadvantage. The power play needs work it could have really made the game easier to win. Vasilevskiy performed very well and the Lightning were able to score on a great goalie like Price. It's time to take this momentum into the next games and gain more wins.
PICK A TEAM