SIGN UP FOR
OUR NEWS LETTER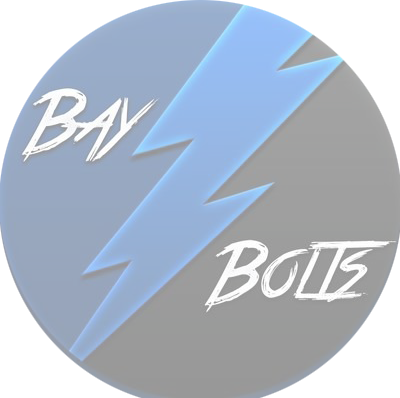 McDonagh To The Rescue
By Victor Cabrera
The Lightning looked to finish their Canadian road trip as they were hosted by the Ottawa Senators. This game was filled with milestones as both NHL clubs were playing their 2,000th game as a franchise. The two other milestones will be mentioned later on as we breakdown the game.
First period
At puck drop and due to back to back games Louis Domingue was in net playing in his 100th NHL game. Although the Senators are a struggling team they did not struggle to open the score with Bobby Ryan scoring on the power play to give the home team the lead. Late in the period Ottawa would double down and score their second with the man advantage this time a goal from Lajoie. The Lightning trailed 2-0 after the first.
Second period
The Lightning had a disadvantage to overcome and quickly they got to work on it with Cedric Paquette finding the back of the net just 38 seconds into the period. Neither team was able to score more in the second despite chances from both ends. 2-1 after the second period.
Third period
The final period and the Bolts were chasing the game thing goal. Mathieu Joseph became the hero and the man of the hour scoring his first career NHL goal and tying the game 2-2 early in the third. As the period rolled on the Senators scored with a goal from Cody Ceci. The Lightning became desperate looking for a game tying goal. In the final minute with the goalie pulled on the power play Brayden Point scored with just 27 seconds left in regulation. They came ended 3-3 after regulation and to overtime went the two teams to decide who would take 2 points.
Overtime
A very brief one as Yanni Gourde scored just 14 seconds into the extra period after a rebound from Point's initial attempt. A very unhappy crowd in Ottawa to are their team lose a game in that manner.
Overview
The penalty kill was bad that really set the team back on their heels down by two. The team has done well to find secondary scoring especially with Brayden Point on fire right now. The power play came at the best time and was capitalized on. Ryan McDonagh was a key player as he had three assists in the game. The Lightning have been excellent at getting shots but they really need to score more than they have but they still get the job done. Overall a great comeback game and road trip.
PICK A TEAM