SIGN UP FOR
OUR NEWS LETTER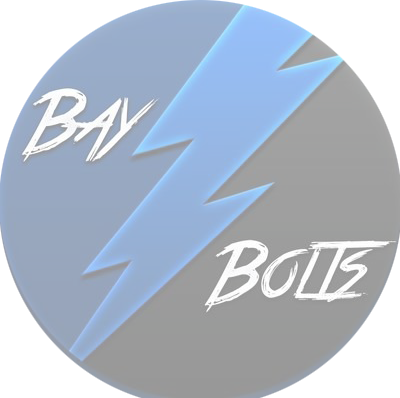 Lightning Strikes in Critical Fashion as The Bolts Win in OT!
By Victor Cabrera
The Lightning visited the Philadelphia Flyers to kick off the NHL action this Saturday. Both teams were without their starting goalie in this matchup. Vasilevskiy is expected to be out 4-6 weeks while Elliot is expected to be back in action soon. Domingue would be the Lightning starting goalie his second straight start. Now for a breakdown of this matchup.
First Period
The opening frame was an uneventful one with only one minor penalty to each team and no goals. However Domingue was very busy having to make 18 saves.
Second Period
The Lightning opened the score with a power play goal from Adam Erne. Later in the period Paquette scored doubling the Bolts' lead. The Flyers struck back with their own power play goal cutting the lead in half. Point recaptured the two goal lead with a late goal in the second period. 3-1 the Lightning lead after the second.
Third Period
The Lightning increased their lead with two power play goals in a row first from Johnson and then from Point. The Lightning lead by four but the Flyers rallied back scoring four goals in just over six minutes to tie the game 5-5. Two of those goals on a power play. This score would hold through regulation forcing overtime.
Overtime
The extra session did not last long as a determined and powerful Cirelli kept his play alive and was able to fire home a beauty to win the game 6-5.
Overview
The Lightning power play has stayed red hot. The penalty kill has been terrible making games much more difficult to win. Domingue had a busy night in net and has won his last two. This team has had lots of secondary scoring which has carried the team to wins. However the penalty kill needs to be assessed.
PICK A TEAM