SIGN UP FOR
OUR NEWS LETTER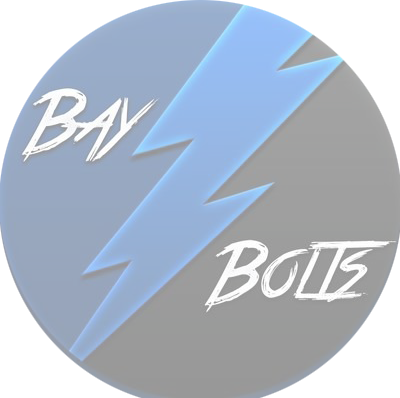 The Bolts Head to Jersey to Face Boyle and the Devils
By: Victor Cabrera
Overview
The Lightning are on their second game of a three game road trip as they visit the New Jersey Devils. The front end of back to back games as they play Detroit on Tuesday night. The last time these two teams met Tampa Bay won 5-2 against New Jersey at Amalie arena. Now for a deeper look into this match up.
Tampa Bay Outlook
The key to this game is Domingue potentially will play his 11th straight game while Pasquale should be playing Tuesday. Point and Kucherov have been leading the team offensively. The team is still maintaining a great power play but a weaker penalty kill thus leading to high scoring games.
Line up
Offense
Gourde-Stamkos-Joseph
Johnson-Point-Kucherov
Killorn-Cirelli-Miller
Palat-Paquette-Callahan
Defense
Hedman-Girardi
McDonagh-Cernak
Coburn-Sergachev
Goalies
Domingue
Pasquale
Injuries
Stralman, Vasilevskiy, Erne (illness could draw back in)
New Jersey Outlook
Taylor Hall has remained the top player for the Devils this season. The Devils have lost their last 5 games including the one against Tampa just recently. They scored at least 3 goals in four of their five losses so their production is still good. The fourth line is going to be one to be cautious with as they are big bodies and are good checkers.
Line up
Offense
Hall-Hischier-Bratt
Johansson-Zacha-Palmieri
Coleman-Zajac-Seney
Wood-Boyle-Noesen
Defense
Mueller-Vatanen
Greene-Severson
Butcher-Lovejoy
Goalies
Kinkaid
Schneider
We hope everyone tunes into the game tonight. A win tonight sets up a potential perfect short road trip. For game updates and other news be sure to follow us on Twitter @bay_bolts
PICK A TEAM