SIGN UP FOR
OUR NEWS LETTER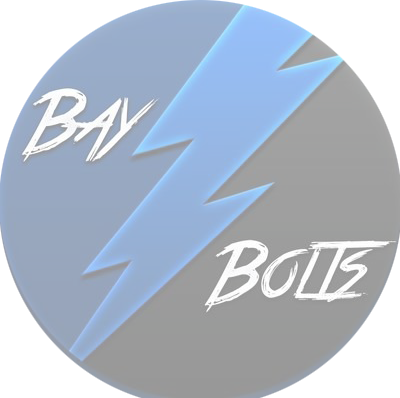 Lightning Look to Build Off a Dominate Performance
By Philip Wunderlich
Overview
The Tampa Bay Lightning have been performing on all cylinders lately, especially offensively. The Bolts have scored 15 goals between the last three games. They look to build on these offensively driven performances as they head to Detroit to face the Detroit Red Wings who have been struggling as of late. The last time the Bolts played the Wings they defeated them by a score of 3-1.
Tampa Bay Outlook
Domingue has been playing very well lately, however he has been playing every game since Vasilevskiy went down with injury. IF he plays tonight then the Bolts need to play well in front of him, and if Pasquale plays this will be his first game in the NHL. Again the team has been playing well offensively so if they keep the pressure up against the Wings who have not pinched a shutout all season they will come up with a victory.
Lineup
Offense
Palat – Stamkos – Gourde
Johnson – Point – Kucherov
Killorn – Cirelli – Miller
Joseph – Paquette – Callahan
Defense
Hedman – Girardi
McDonagh – Cernak
Coburn – Sergachev
Goalies
Domingue
Pasquale
Injuries
Stralman, Vasilevskiy, Erne
Detroit Outlook
The Detroit Red Wings have not been playing well and they know that this game will be difficult for them. The Wings do have some offensive talent and they have to turn on the jets if they want to be competitive. Their best player, Andreas Athanasiou has 11 goals thus far so he will be the player to watch tonight.
Lineup
Offense
Nyquist – Larkin – Abdelkader
Athanasiou – Nielsen – Vanek
Glendening – De La Rose – Rassmusen
Witkowski – Ehn – Frk
Defense
Kronwall – Green
Ericsson – Cholowski
Dekeyser – Jensen
Goalies
Howard
Bernier
We hope everyone tunes into the game tonight. A win tonight will solidify a perfect road trip. For game updates and other news be sure to follow us on Twitter @bay_bolts
PICK A TEAM