SIGN UP FOR
OUR NEWS LETTER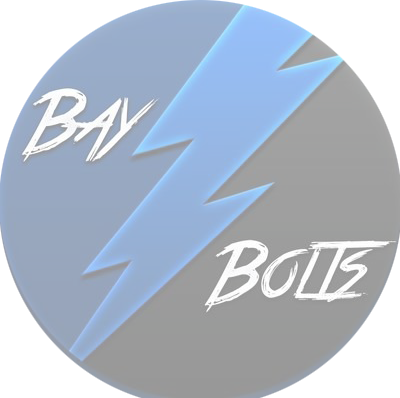 The Lightning Look to Strike the Island
By: Philip Wunderlich
The Bolts are heading back to New York as they face a hot Islanders team. The Islanders beat the Bolts the last time they traveled to Brooklyn. The Bolts also lost their last game as they played the Penguins, it was their first game since the break and the Bolts looked very rusty. The Islanders however have not played a game since the All Star break.
Tampa Bay Outlook:
The Lightning looked very rusty their last game and will have to shake it off if they want to be successful against the Metropolitan Division leading Islanders. The Bolts will look to start Andrei Vasilevskiy as the first part of their back to back so hopefully that will give the Bolts an advantage. The Lightning also have forward, Tyler Johnson, back in the lineup tonight following an injury.
Tampa Bay Lines:
Johnson – Point – Kucherov
Palat – Stamkos – Gourde
Killorn – Cirelli – Joseph
Hedman – Girardi
McDonagh – Cernak
Coburn – Sergachev
Vasilevskiy
Domingue
New York Outlook:
The Islanders are a team that can get contribution from all four lines just like the Bolts and have that 2015 4th line back together that gelled together so well. Well…until we took them out heading to the Cup Final that season. The Islanders need to continue their offensive depth scoring and shut down the Bolts offense if they want to be successful.
New York Lines:
Lee – Nelson – Eberle
Beauvillier – Barzal – Bailey
Dal Colle – Filppula – Komarov
Martin – Cizikas – Clutterbuck
Leddy – Boychuk
Pelech – Pulock
Toews – Mayfield
Lehner
Greiss
Don't forget to catch us live tonight on Twitter for coverage and Go Bolts!
PICK A TEAM