SIGN UP FOR
OUR NEWS LETTER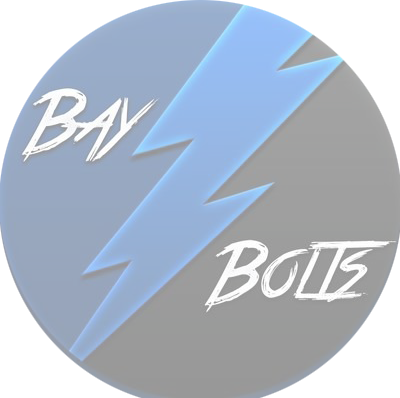 The Lightning Are Coming Home
By: Philip Wunderlich
That's right our boys are finally back in town! The Lightning have been playing well since they washed off the rust as they are on a two game win streak. They will be facing off against the Vegas Golden Knights tonight, a team that has lost their last four games.
Tampa Bay Outlook
The Bolts will have to not take their opponent lightly tonight despite their recent struggles and they have to get on the board quickly and early. This will not be an easy task as Marc-Andre Fleury has had a great year and could be a contender for the Vezina this season. The Lightning will have to play both sides of the puck well because this is one very quick team. The Lightning however have a fantastic goal tender as well as Vasilevskiy is back in net for the Bolts.
Tampa Bay Lines
Offense
Johnson – Point – Kucherov
Palat – Stamkos – Gourde
Killorn – Cirelli – Miller
Erne – Paquette – Joseph
Defense
Hedman – Stralman
McDonagh – Cernak
Coburn – Sergachev
Goalies
Vasilevskiy
Domingue
Vegas Outlook
The Knights are looking to change their game around because as mentioned before they are on a four game losing streak. One way to do that is to rely on their top performer, Alex Tuch. Tuch has been having an emerging season as he has put up 40 points in only 46 games. Vegas will also rely on strong play by Fleury who has had a fantastic season this far.
Vegas Lines
Offense
Marchessault – Karlsson – Zykov
Pacioretty – Stastny – Tuch
Piri – Eakin – Smith
Carpenter – Bellemare – Reaves
Defense
McNabb – Schmidt
Theodore – Engelland
Merrill – Miller
Goalies
Fleury
Lagace
Don't forget to follow along live on Twitter tonight and Go Bolts!
PICK A TEAM