SIGN UP FOR
OUR NEWS LETTER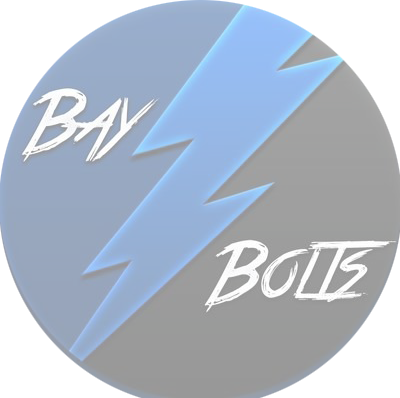 The Bolts Look to Pounce on the Panthers
By: Philip Wunderlich
The Lightning are heading to Sunrise to face off against the Panthers. The Cats have won their last two games despite being nine points away from the second wild card spot, including a win against a team that the Bolts just beat last night the Pittsburgh Penguins.
Tampa Bay Outlook:
The Bolts are coming off a dramatic victory last night against the Pens and are looking to continue that momentum tonight. The Bolts need to play just like they did last night; a physical, defensively responsible and overall dominant offensive performance. Hopefully the Bolts play that way again tonight and if they do they will get the win tonight.
Tampa Bay Lines:
Offense
Palat – Stamkos – Kucherov
Gourde – Point – Johnson
Killorn – Cirelli – Miller
Erne – Paquette – Joseph
Defense
Hedman – Girardi
McDonagh – Cernak
Coburn – Sergachev
Goalies
Domingue
Vasilevskiy
Florida Outlook:
Well it looks to be warm and sunny with high humidity…oh right you mean the Panthers. Well the Panthers have to play like they did the last two games against the Caps and Pens. Two teams that are likely contenders for the Cup this year if they want to have a good game against the Bolts. There is no question that there is dominant players on this team, for example Alexsander Barkov. Barkov has about a point a game and will have to play a great game tonight as well.
Florida Lines:
Offense
Dadanov – Barkov – Brassard
Huberdeau – Trochek – Vatrano
Hoffman – Sheahan – Sceviour
Brouwer – Malgin – *?
Defense
Yandle – Ekblad
Matheson – Pysyk
McCoshen – Brown
Goalies
Reimer
Luongo
*? – According to Daily Faceoff Brouwer is listed on both fourth line left and right wing.
As always don't forget to check us on Twitter for live updates on the game and Go Bolts!
PICK A TEAM