SIGN UP FOR
OUR NEWS LETTER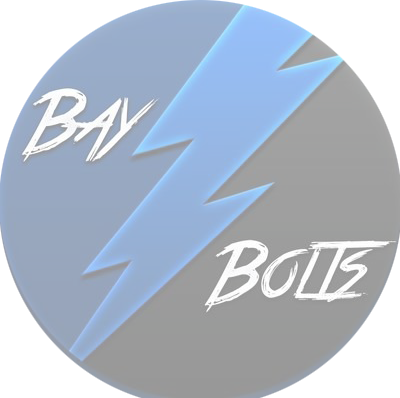 The Fourth Line Dominates As The Bolts Get The Win Against The Jets
By: Victor Cabrera
The Lightning hosted Patrik Laine and the Winnipeg Jets in their final meeting of the season. The Bolts looked to build up another impressive streak after losing to Boston last week. The Jets had won their last two games. Now for a breakdown of the game.
First Period
The game got to an early start as Yanni Gourde scored just 1:34 seconds into the game on a breakaway. The lead would last just a few minutes as the Jets scored on a power play chance. The rest of the period was physical and set the tone for the game overall. Despite other chances from both teams the period ended in a 1-1 draw.
Second Period
With both teams in a tie the game opened up and Tampa took advantage of a breakout and Adam Erne tapped a shot in to give the Lightning back the lead. Later in the period on a power play Kucherov would injure Connor Hellebuyck of the Jets with a shot to the face/mask and Laurent Brossoit had to go in. Stamkos introduced him early into the game sniping a shot of the post on and into the net for a power play goal. Hellebuyck would return a few minutes later. The period ended 3-1 in favor of Tampa.
Third Period
The Bolts did not take their foot off the gas, keeping a high intensity in the third. Cedric Paquette found himself a glorious chance and fired a laser home to make it 4-1. Later in the third the hot Tampa power play converted with a shot from Brayden Point. In the closing minutes of the third the Jets on the power play got the luckiest bounce as a shot went off the glass and into the net as Vasilevskiy was moving towards the back of the net. The game ended with a 5-2 win for the Lightning.
Overview
The forechecking was amazing as it drew a few penalties and caused turnovers. The power play remained hot but the penalty kill was the only way the Jets scored. Vasilevskiy was solid in net the second goal was pure luck. Kucherov stays hot and is now the only Lightning player in franchise history to record multiple 100 point seasons. As well as tying Lecavalier's point total of most points in one season with the Bolts at 108 points. Overall a good win and great team win.
PICK A TEAM