SIGN UP FOR
OUR NEWS LETTER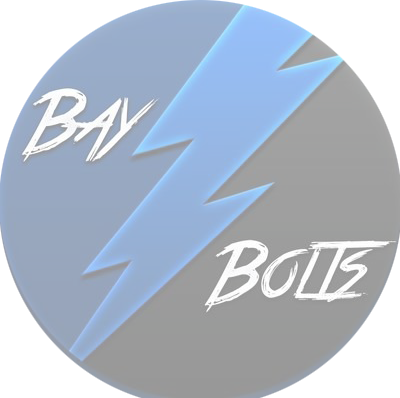 Lightning Get Zucker-ed Into A Loss
By: Victor Cabrera
The Tampa Bay Lightning hosted the Minnesota Wild with the chance of clinching a playoff berth. The Wild themselves are trying to stay in the fight for a playoff spot as the season winds down. Both teams with good goaltenders this game was set to be a special one. Now for a breakdown of the game period by period.
First Period
The Lightning had great speed and puck movement in the opening period. They didn't get the best chances against Dubnyk. Vasilevskiy had to make a few big saves but the Wild scored the period's only goal on a breakout rush. The away side lead 1-0 after the first 20 minutes.
Second Period
The middle period grew to be much more physical and open. There wasn't many quality chances in the period. Vasilevskiy kept them in the game with a big save on a 4 on 2 rush which lead to Cirelli getting a breakaway and him being robbed by Dubnyk. Despite that neither team scored and it was 1-0 after four minutes of play.
Third Period
Both teams exchanged chances early and kept the physicality going. The Wild got a break scoring with a suspected high stick and increased their lead to 2. Then despite a power play from Tampa they couldn't score. Late in the game Zucker scored his third of the game with the empty net. The Bolts lost this one 3-0.
Overview
The Bolts really struggled in this one. They lacked quality chances and could not get any momentum going. The power play did not work when it could have been a great opportunity to get back into the game. Cirelli was the best player tonight along with Vasilevskiy but the Wild player well and shut the team down. This is a game to forget and reset for the next one, a bad night that won't linger for long.
PICK A TEAM