SIGN UP FOR
OUR NEWS LETTER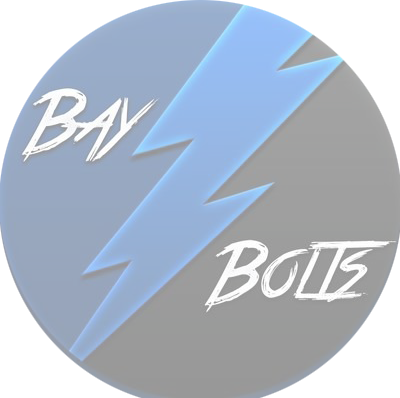 Stamkos Captains the Lightning Over the Bruins
By: Victor Cabrera
The Tampa Bay Lightning hosted the Boston Bruins in what could be a future playoff matchup. Two of the best teams in the Atlantic facing off late in the season. Now for a breakdown of the game.
First Period
The scoring opened early with a beautiful goal from Stamkos. The lead didn't last long as a questionable call lead to a power play goal for the Brains to tie up the game. The Captain however was not done and gave the Bolts a 2-1 lead with his second of the night. The lead held through the first.
Second Period
A tough fought middle frame between both teams. The Bruins capitalized on a turnover to tie the game at 2. The Bruins later gained the lead with another goal. Then late in the second a bounce gave the Bruins a two goal lead. Three unanswered goals had Boston leading 4-2 after two periods of play.
Third Period
The Bolts were down and needed a big period to attempt to tie this game. Right as Boston failed to score a goal Stamkos went the other way missed a breakaway and Hedman picked up the rebound to make it a one goal game. Kucherov then did what he does best and scored a big goal to tie it 4-4. In the last minute after a failed power play Cirelli sniped home the game winner for a 5-4 final score. Three unanswered goals for Tampa in the third gave them two points. An amazing period.
Overview
The Lightning had to fight hard to comeback and win this game. Hopefully Palat is not out too long and that he was kept out for precautionary reasons. Palat looked to be in serious discomfort after being hit entering the offensive zone early in the first period. It seems that his shoulder is what he hurt because he was seen icing it on the bench shortly after and did not take any shifts following that hit. The power play was getting chances but no goal to show for it. A grinding game to win should be one to carry through the end of the regular season.
PICK A TEAM