SIGN UP FOR
OUR NEWS LETTER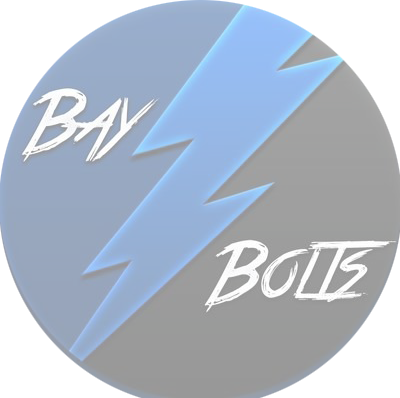 The Lightning Look to Close Out the Series Against the Caps With a Sweep
By: Philip Wunderlich
The rivalry is a newer one that was set last season when the Lightning met the Capitals in the Eastern Conference Finals and have played as such ever since. Let's see how the Bolts face up against the Caps in this matchup.
Tampa Bay Outlook
The Bolts have not played for a while as they last played on Monday against the Boston Bruins. The game resulted in a win however it was not without casualties as Ondrej Palat got hurt in this one. Palat is luckily ready to go tonight as the face the Capitals. The Bolts have won their last two matchups against the Caps and hopefully will continue here tonight.
Tampa Bay Lines
Offense
Palat – Stamkos – Miller
Johnson – Point – Kucherov
Killorn – Cirelli – Joseph
Gourde – Paquette – Callahan
Defense
Hedman – Sergachev
McDonagh – Cernak
Coburn – Rutta
Goalies
Vasilevskiy (Confirmed Starter)
Domingue
Washington Outlook
The Caps have found out that this Lightning team isn't the same team they played last season. The Lightning have been much more physical this season and if the Caps want to be successful they have to get on the body and on the score sheet early. The Capitals are on a bit of win streak here as they have won their last three and if they want to continue their winning ways they have to keep applying pressure for a full sixty minutes.
Washington Lines
Offense
Ovechkin – Backstrom – Wilson
Hagelin – Kuznetsov – Burakovsky
Vrana – Eller – Connolly
Stephenson – Dowd – Boyd
Defense
Djoos – Carlson
Orlov – Niskanen
Orpik – Jensen
Goalies
Holtby
Copley
As always be sure to stay up to date with our live coverage on Twitter tonight!
PICK A TEAM