SIGN UP FOR
OUR NEWS LETTER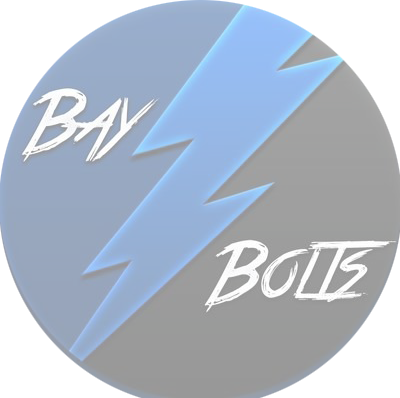 The Bolts Head to Canada's Capital to Face the Sens in a First Half of a Back to Back
By: Victor Cabrera
Overview
The Lightning being their road trip in the Canadian Capital as they play the Senators on the front end of back to back games in Canada. In March during the team's last matchup the Bolts had a dominant 5-1 win against the Senators. Both these teams have different objectives as the Lightning are on the quest for the cup while the Senators are preparing for the building during the off season. Can the Bolts pick up more momentum with this game, let's breakdown the teams.
Tampa Bay Lightning
The defensive injuries have made a change to have a fresh bottom pairing. The big news is Pasquale was called up from Syracuse as Domingue is injured with little chance Pasquale plays at all but may against Montreal. Just how much damage will the Lightning be able to do against the Senators.
Lineup
Forwards
Palat-Stamkos-Joseph
Gourde-Point-Kucherov
Johnson-Cirelli-Killorn
Miller-Paquette-Erne
Defense
McDonagh-Cernak
Coburn-Sergachev
Guance-Rutta
Goalies
Vasilevskiy
Pasquale
Ottawa Senators
In rebuild mode for certain but many of the players want to demonstrate that they want to have either a future here or other teams but have to leave an impression. Colorado is definitely happy with a poor performance from Ottawa with their pick. Ottawa can potentially be a party spoiler and be a bump in the road.
Forwards
Smith-Pageau-Ryan
Tkachuk-White-Gibbons
Balcers-Tierney-Verronneau
Duclair-Lindberg-Paajarvi
Defense
Chabot-Demlo
Wolanin-Ceci
Harpur-Jaros
Goalies
Anderson
Nilsson
The Lightning have an easier game but how will they manage the game considering back to back games? Will Kuch keep being dominant? Is this the same Senators core that we will continue to see? Those questions to be answered in tonight's game. For game updates and other news be sure to follow us on Twitter @bay_bolts
PICK A TEAM