SIGN UP FOR
OUR NEWS LETTER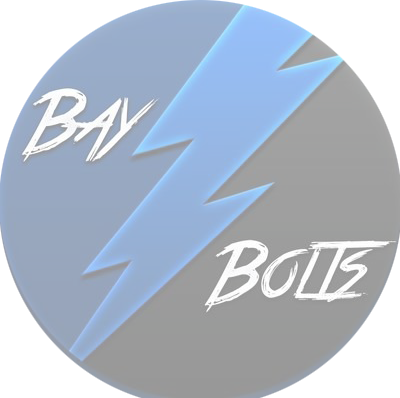 Yanni and the Bolts Defeat the Sens Before Heading to Montreal
By: Victor Cabrera
Post Game Report
The Tampa Bay Lightning faced off with the Ottawa Senators in the Canadian capital. Both teams living very different moments but it still called for a very competitive game. Now for a break down of the game period by period.
First Period
A slow and very hard fought period between the two teams. Both teams battlefield hard with their forechecking. The forecheck lead to Tampa's goal with Yanni Gourde initiating pressure to force a turnover, after patient play from the Bolts lead to a tap in goal for Gourde and a 1-0 lead. Ottawa later pressured Tampa heavily and after a couple good chances the Senators scored late in the first to tie the game at one. The tie held after the period.
Second Period
A slow period to begin and Tampa was struggling early in this one. Sergachev found the net with a shot from the blue line to restore the Bolts' lead. That goal would open up the game for the Lightning as the began getting better chances. Rutta led to the third goal with a great play that made the Senators scramble and gave a chance for Point to score a great goal for a 3-1 lead. The Bolts lead by two after two periods of play.
Third Period
Great density intensity for the final period. The Senators made it interesting scoring early a lucky goal off of Vasy's mask to cut the Bolts' lead to one. However Yanni Gourde responded back with a lucky goal of his own to make it 4-2. Stamkos then sealed it late in the third with goal from a great team passing play for a 5-2 win.
Overview
The Lightning struggled a lot to get things going and were outshot for a while but made good of their chances. The forechecking was great as well as Vasilevskiy despite not seeing a lot of shots. This game is an example if staying true to your philosophy and getting things done. The Lightning stayed patient and played a great team game for a great team win.
PICK A TEAM