SIGN UP FOR
OUR NEWS LETTER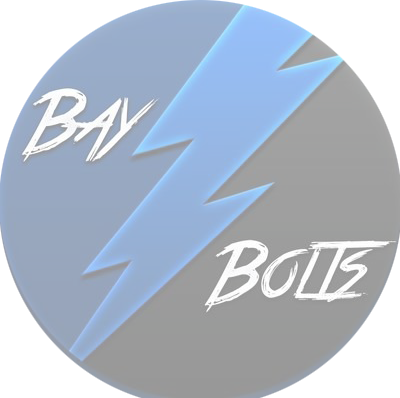 The Bolts Look to Face Playoff Hopeful Montreal Canadiens in Their Second Half of the Back to Back
By: Victor Cabrera
Overview
The Lightning are coming off a 5-2 win against the Senators last night and are visiting the Montreal Canadiens tonight. While Tampa is having a successful and a record breaking season, Montreal is clawing to attempt to make the playoffs. Expect Montreal to risk more as these two points are crucial for Montreal. Now for a breakdown of the team.
Tampa Bay Lightning
Stralman will draw into the lineup on the bottom pairing after a month out with injury. Pasquale will start tonight with Domingue injured and Vasilevskiy having played last night in Ottawa. Will the Lightning be able manage the back to back game well?
Lineup
Forwards
Palat-Stamkos-Joseph
Gourde-Point-Kucherov
Johnson-Cirelli-Killorn
Miller-Paquette-Erne
Defense
McDonagh-Cernak
Coburn-Sergachev
Stralman-Rutta
Goalies
Pasquale
Vasilevskiy
Montreal Canadiens
The Habs are fighting for the wild card spot against the Columbus Blue Jackets. A loss tonight could ruin their hopes. This very well will be a high emotion game that Tampa can not risk injuries or suspensions in.
Lineup
Forwards
Tatar-Danault-Gallagher
Lehkonen-Domi-Shaw
Drouin-Weal-Armia
Kotkaniemi-Thompson-Byron
Defense
Mete-Weber
Kulak-Petry
Benn-Folin
Goalies
Price
Niemi
PICK A TEAM