SIGN UP FOR
OUR NEWS LETTER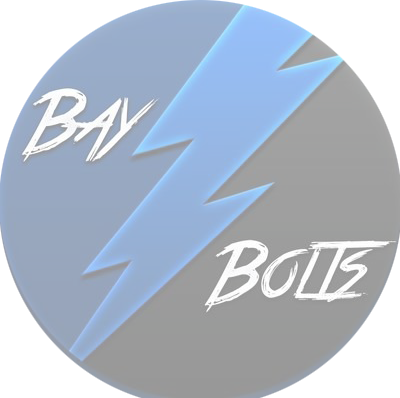 Montreal Spoils The Lightning's Shot at the Best Record in NHL History
By: John Gianfrancesco
Overview:
The Lightning had a tough back to back in Montreal last night losing 4-2. Hedman was out and Pasquale was in net. Anton Stralman would return after an 11 game absence.
1st Period:
Not much would happen in the first. Stamkos would score off a lucky bounce off Domi's leg. Thompson would tie it up later as the Canadiens barraged the Lightning in the first period.
2nd Period:
Erne would find Paquette driving to the net and that would set a new career high in goals with 13. Armia would level the score again from a near impossible angle.
3rd Period:
Lightning couldn't find any offense at all and the Canadiens would find holes in the defense and scored 2 unanswered in the 3rd to secure the victory. Pasquale would make 40+ saves and deserved the victory he didn't acquire.
Summary:
This one will be a little bit different. It's probably the worst game the boys have played all season. Eddie Pasquale was the lone star in the loss. Making more than 40 saves, he was constantly barraged by the Canadiens. Victor Hedman was shut down for the remainder of the regular season. Anton Stralman made his return after 11 games. Stamkos would score a lucky goal off of Domi's leg and Erne would find Paquette for his career high 13 goals. To keep it honest, the Lightning seemed uninterested in this game. Stamkos remarked that this was a very different game for teams in different predicaments. Anton Stralman lamented the effort tonight and said how they want to finish the final 2 regular season games on their standards. Surprisingly, the Bolts only trailed in the third when Lekhonen and Domi traded goals. Pasquale made a cluster of highlight reel saves and stole the show early. Beyond that, the Lightning could only ride the wave for 45 minutes.
Next game is Thursday against the Maple Leafs. Vasilevskiy should see the starters net and from the hint of the post game comments, we should see a rejuvenated effort from the boys in a playoff type atmosphere.
PICK A TEAM