SIGN UP FOR
OUR NEWS LETTER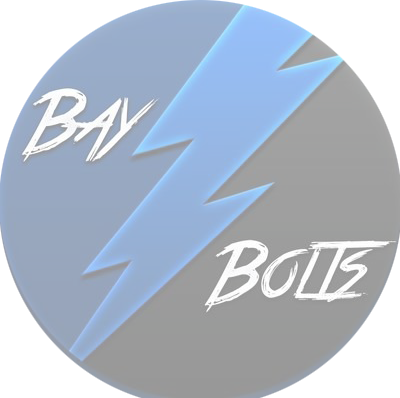 Who You Gonna Call?
BY Phil Wunderlich
Jaromir Jagr, an aging legend, is hitting the free agency market however according to a couple of his latest tweets he has not been getting calls from GMs. This includes his latest tweet that represented him back when he hit free agency in 1994 and he was getting calls like he was a secretary for Grand Central Station as he got phone calls from every GM in the league.
Jagr despite his age of 45 has proven that he does still have a lot of hockey left in him as he did not miss a single game last season and recorded 46 points, 13 on the powerplay. This could help out the Bolts as despite being 6th in powerplay percentage the majority of their scoring has been scored by their first power play unit. Jagr could really help out if placed on that 2nd unit. Plus the Lightning lost a key part of that unit when the Lightning traded away Jonathan Drouin.
Yzerman also stated earlier in the year that he wanted to get scoring depth and get a top 9 forward so Jagr could very well be that guy as he scored 16 goals and 30 assists last season. Another point for Jagr is that since he is a legend that brings a lot of veteran presence, someone for our kids in Tampa to look up to for advice and leadership. Plus along with Jagr you also get a group of fans called the "Traveling Mullets" so a few more fans to add to our fan base is never a bad thing.
PICK A TEAM