SIGN UP FOR
OUR NEWS LETTER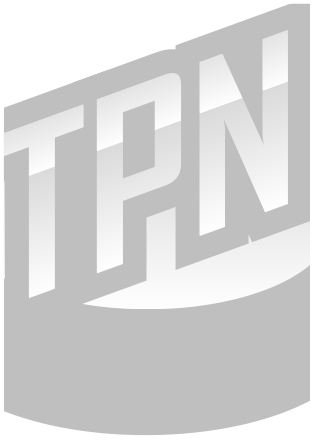 Draft Lottery Phase 2 Set For Monday
By Michael Walters
The National Hockey League(NHL) announced that Phase 2 of the 2020 NHL Draft Lottery will be held on Monday, Aug. 10, at 3 PM PT/6 PM ET. It will be broadcast on NBC, NHL Network, and Sportsnet.
The eight teams that are eliminated from the 2020 Stanley Cup Qualifiers will be eligible to win Phase 2 of the 2020 NHL Draft Lottery. All eight teams will have the same odds (12.5%) and will be represented by one ball with their team logo.
The Edmonton Oilers, Florida Panthers, Minnesota Wild, Nashville Predators, New York Rangers, Pittsburgh Penguins, and Winnipeg Jets will all have a chance at the top pick. The winner of the Toronto/Columbus matchup will be the final team to be included in Phase 2.
One team will be selected as the overall winner. The remaining teams will then be listed in inverse order(positions 9 through 15) based on their points percentages at the time when regular season play was halted.
This is the current order of selection after Phase 1. A second phase was needed because a placeholder team drew the top pick.
1. TBD*
2. Los Angeles Kings
3. Ottawa Senators (from SJS)
4. Detroit Red Wings
5. Ottawa Senators
6. Anaheim Ducks
7. New Jersey Devils
8. Buffalo Sabres
9. TBD*
10. TBD*
11. TBD*
12. TBD*
13. TBD*
14. TBD*
15. TBD*
The remaining spots(16 through 31) will be determined by the outcome of the playoffs.
We discussed the Phase 1 results on our podcast. Click below to listen or visit us at Podomatic, Spreaker, or YouTube.
Want to start your sports media career? Then Join The Puck Network!
There are openings to cover your favorite team(s) and earn school credits! If you are interested, then apply by filling out the form here: Join Our Team. What are you waiting for? Start your sports media career TODAY!
August 6th, 2020
PICK A TEAM