SIGN UP FOR
OUR NEWS LETTER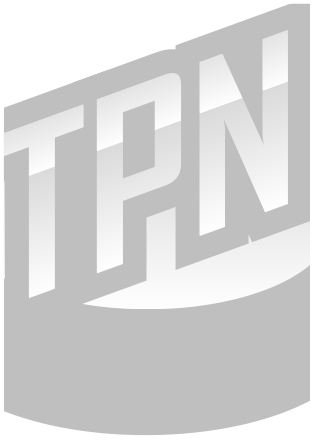 Off Ice: An Interview With Brady Fleurent
By Allison Dawe
Brady Fleurent has been in skates since age 2. After he learned to skate this was just the beginning of his hockey story. He grew up playing local youth hockey leagues and quickly hockey became a huge part of his life. Every hockey player knows how travel is such a memorable and huge part of the game. From his high school team, Biddeford High School, to his time in the USPHL playing for the Portland Jr. Pirates, and playing for the University of New England. Brady has enjoyed every minute of traveling with each team and experiencing new places. 
Some of a players' greatest and most standout memories are from traveling with your teammates, and for Brady, these moments are some of his favorite. Anyone who is familiar with the ECHL, SPHL, and USPHL know how much travel is involved throughout the season, there are many road trips and opportunities to see so many places around the country. Playing in these leagues and being a member of these rosters is so crucial for the development of not only your physical level of play but your mental game as well. For Brady, he remembers how key his years in the SPHL and USHL were for him to compete with some of the best players from around the country. It's seasons spent on junior teams that provide a solid foundation for your hockey IQ, physical game, and mental game.  
These junior teams are a push in so many ways, they force you to grow and really transform your game to compete for your hardest and help you stand out to collegiate programs. One major thing that stands out in Brady's mind, is traveling with his teammates and being on those long road trips. He remembers how much these trips mean because he saw many of these places for the first time. In essence, junior hockey is a brotherhood, these teammates are some of your best friends for life and you share all of these unforgettable memories, that is true team bonding. 
Brady had a unique opportunity in his hometown of Biddeford, ME at the University of New England. His older brother already was attending UNE and playing on the men's hockey team so choosing this beautiful school was an easy choice for Brady, it felt like home. Trevor Fleurent was a Sophomore when Brady started his freshmen year so having those years of playing on the same team was something unforgettable.  These four years were certainly very memorable and a highlight of Brady's hockey career and even more than that, his life.
After college, he knew he wanted to continue to pursue hockey and he had the opportunity to play in the ECHL and SPHL, both highly competitive leagues. In the East Coast Brady played for the Atlanta Gladiators, South Carolina Stingrays, and Norfolk Admirals. In the SPHL he played for the Knoxville Ice Bears. He describes his time playing in the ECHL as "amazing". 
With all of this experience and passion for the game, Brady sees a future for himself in coaching. It's so important to keep hockey in your life and being able to coach and continue your hockey career, just in a different way is empowering. We can't wait to see what his future holds. 
Want to start your sports media career? Then Join The Puck Network!
There are openings to cover your favorite team(s) and earn school credits! If you are interested, then apply by filling out the form here: Join Our Team. What are you waiting for? Start your sports media career TODAY!
December 14th, 2020
PICK A TEAM