SIGN UP FOR
OUR NEWS LETTER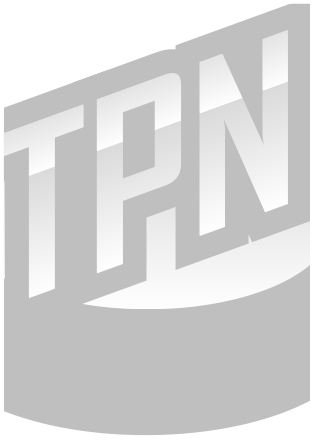 Jaromir Jagr, Legacy On Ice
By Allison Dawe
Jaromir Jagr, if you don't know his name you should. But if you're reading this article on this website I'm assuming you know exactly who I'm talking about. The man is simply legendary. He's been all over the place throughout his hockey career and just when you think he is hanging them up, the next thing you know you're reading about a new contract.
Well, this is what happened when I was scrolling through my social media just a few days ago. I came across the headline on Twitter, "Jagr might just play hockey forever", and there may be truth to this. 
The 48-year-old just inked a deal with Klando in the Czech Republic, which is appropriate considering this is his home town and also happens to be the team he owns. This is Jagr's 33rdseason playing pro hockey and with stints in the NHL, KHL, German league, Italian league, and Czech Republic this man is a suitcase.
Jagr opened up to NHL.com about how he's preparing himself before the puck drops his season and what he is hoping to accomplish on Klando, "This year is very different from others. We don't know what is waiting for us tomorrow and it takes a lot of energy. This year I wasn't practicing as hard as in previous years, but I still want to play this season. I think it might happen in the playoffs," he said. "I want to be a player who helps his team to win. I'm not this player now but I want to help [Kladno] to return to the top division."
With 33 years of hockey experience it's clear how Jagr can play a big piece of the team's success. With all of this playing experience the signing of Jagr puts any team on the map, his name is known by everyone in the hockey world. His personality shines through so clearly in any interviews, I highly recommend you spend a few minutes watching some of them, you need to watch so you can get the full Jagr effect. 
It's hard to imagine him exiting the game anytime soon, Jagr has been asked about retirement by many and he typically addresses those questions with a response like this, "I can't say how long I want to keep playing. The game is getting more difficult. I think I kind of lost the drive when I wanted to prove that I'm still capable of getting better. I feel a lack of motivation to keep playing, though this year is definitely not the last in my career." (NHL.com).
As Jagr continues his career we love to see where he ends up, and he's defying the odds there is no doubt about that. He's showing no signs of slowing down and even giving some of the younger players some healthy competition. Getting contracts year after year and keeping yourself in shape is something that a lot of players struggle with, even when they aren't as old as Jagr. As we all have witnessed, there are so many players who have their career ended early. Jagr is defying the odds and is simply a legend. 
Want to start your sports media career? Then Join The Puck Network!
There are openings to cover your favorite team(s) and earn school credits! If you are interested, then apply by filling out the form here: Join Our Team. What are you waiting for? Start your sports media career TODAY!
January 12th, 2021
PICK A TEAM