SIGN UP FOR
OUR NEWS LETTER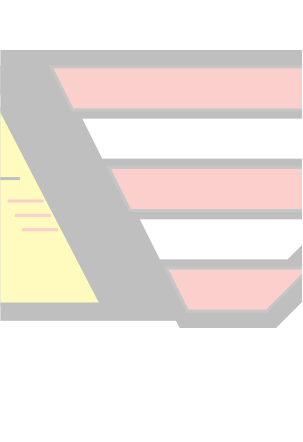 Artemi Panarin All-Star Snub
By Victor Cabrera
The NHL would announce the 2017 All-Star rosters Tuesday, January 10th but, the selections hit some controversy as Artemi Panarin, the Chicago Blackhawks' left winger would be left out of the 11-man central roster. Four other Chicago players would make the roster, Duncan Keith, Corey Crawford, Patrick Kane, and Jonathan Toews who is captain of the Blackhawks. Chicago has the most players representing their team for the NHL All-Star game. Many fans, however, feel that Toews has not produced enough and that Panarin was more deserving to go as he has played very well this season.  Even Jonathan Toews when interviewed after the news of making the team, said the following, "there's more than a handful of guys more deserving to go from this team" but the captain will be going to the All-Star game later this month in Los Angeles.
Artemi Panarin this season has played 48 games scoring 17 goals and dishing out 26 assists for a total of 43 points. He has seven of his goals on the power-play and seven assists also with the man advantage. He's almost averaging a point a game something that is very difficult to do in the NHL especially at such a young age. The "Bread Man" won the Calder Memorial trophy in the 2015-2016 season which is awarded to the best rookie of the season. He is a very key player for Chicago and his presence has been made known, Jonathan Toews however, missed four games when he was placed on injury reserve from January 3rd to January 13th and has played 36 games so far. In the 36 games played Toews has been in a big slump with 7 goals and 15 assists for 22 points. Panarin has clearly shown a better offensive season but it did not result into being selected for the 2017 All-Star game.
The Russian definitely is considered a snub because a teammate who is also a forward is going and that player (Jonathan Toews) has significantly lower production. It would be more understandable if Panarin lost the selection to a different member of the Central Division however that wasn't the case. After one and a half seasons, Panarin is already considered by many to be one of the top players in the league. Panarin has demonstrated that he came to play NHL level hockey. The upside of the snub is that the fans around the league took notice of the it  and it could favor Panarin to be selected in the upcoming years he very much deserved it this year. Maybe 2018 will be the year the NHL fans get to see Artemi Panarin play in an All-Star game.
Want to be an Editor or Writer? Join The Puck Network!
Chi-Town Hawks is part of The Puck Network, which covers the entire NHL. There are openings to cover your favorite team(s) and earn school credits! If you are interested, then apply by filling out the form here: Join Our Team
January 22, 2017
PICK A TEAM