SIGN UP FOR
OUR NEWS LETTER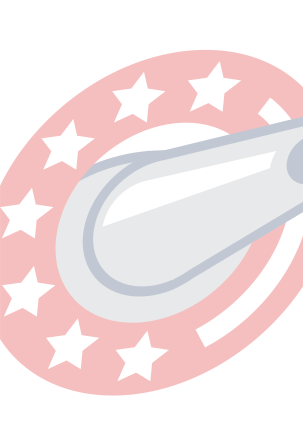 Preview: Rival Penguins Visit Columbus
By: Nolan Graley
The Columbus Blue Jackets (28-31-8) host arguably the most hated rival in franchise history as the Pittsburgh Penguins (34-24-8) come to the Nationwide Arena. This will be the fourth meeting this season between the two clubs who call the Metropolitan Division home, with the CBJ holding a 2-1 season series lead.
Keys To The Game
Columbus
1. Forechecking – The Penguins are a stacked team. Their is a star player at all ends of the ice in Pittsburgh, includong the goaltender. If the Blue Jackets hope to beat their rival for a third time this season, the physical aspect of the game must be present and continuous.
2. Offensive Production – As mentioned earlier, Pittsburgh is a team with star players on all ends. Although they need no introduction, names like Sidney Crosby and Evgeni Malkin lead the forwards while Kris Letang stars the d-men corps. Shutting down a team that star studded is an almost impossible task. Columbus's best shot at winning will be to capitalize on all offensive opportunities.
Pittsburgh
1. Puck Possession – The Pittsburgh Penguins are arguably one of the most skilled teams in all of the NHL. Pittsburgh's star power outweighs Columbus' by an immeasurable margin and will look to keep the puck in the hands of their franchise players and away from the young Blue Jackets.
2. Defensive Consistency – The aforementioned Kris Letang is only one D-man in Pittsburgh, and the rest of the blue line are just as experienced. Trevor Daley is just one name on an experienced blue line for the Penguins and will be the difference between a W or an L being on the schedule.
Players-To-Watch
Columbus
Our Columbus Blue Jackets player to watch is "The Jennerator" Boone Jenner. Jenner's recent offensive consistency has drawn attention not only in central Ohio, but across the NHL. Jenner has 2 goals and 2 assists for 4 points in his last three games, and has broken the 20 goal mark for the first time in his career. Look for "The Jennerator" to park in front of the Penguins net to spark the scoring.
Pittsburgh
The Pittsburgh Penguins player-to-watch is captain Sidney Crosby. Crosby has been absolutely on fire as of late, scoring a point in each of his last five games while piling up 3 goals and 4 assists for 7 points. The captain does whatever it takes to put his team in a position to win and I'd look for him to get the offensive going through either his passing ability or by waiting in the goalie crease for a chance to strike.
Starting time is 7:00 p.m. ET. Stay with us all day as we will announce the lines as soon as they are available.
Follow us on Twitter! @BlueJacketsArmy
Like us on Facebook! Blue Jackets Army
PICK A TEAM