SIGN UP FOR
OUR NEWS LETTER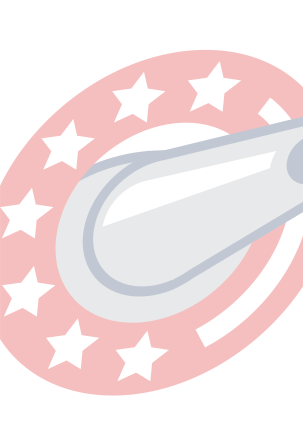 Preview: Blue Jackets Vs Tampa Bay
By: Nolan Graley
The Columbus Blue Jackets (28-32-8) are coming off a 3-2 loss to the Pittsburgh Penguins and will look to rebound against the Tampa Bay Lightning (39-24-5). This game will be another opportunity for Columbus to show that despite their losing record, they are still a team capable of taking down the best in the league.
Keys To The Game
Blue Jackets
1. Capitalize On Mistakes – the Tampa Bay Lightning played in the most recent Stanley Cup championship and their mistakes are what stopped the franchise from winning their second. If Columbus hopes to defeat a playoff ready team, they must capitalize on every mistake Tampa Makes. The Bolts will be looking to do the same.
2. Top Line Consistency – The Columbus top line consisting of Cam Atkinson – Boone Jenner – Brandon Dubinsky has been hot recently. The trio has been consistent with any line in the NHL and will need to be on their best to take down the reigning Eastern Conference champs.
Tampa Bay
1. Playoff Calibur Defense – the Tampa Bay Lightning fought their way to last years Stanley Cup with top tier defense and goaltending. The Lightning will hope to recapture that strategy against a lower ranked team in Columbus.
2. Puck Possession – if Tampa wants to minimize the chances for a young and dangerous team, they will want to keep the puck away from Columbus's youthful offense. Controlling the puck and putting more shots on either rookie goaltender Joonas Korpisalo or recently returned netminder Sergei Bobrovsky than Columbus can put on their own.
Players-To-Watch
Columbus Blue Jackets
Our Columbus Blue Jackets player to watch is Cam Atkinson. Atkinson's season has been phenomenal, setting new career bests in every offensive category. Atkinson will be on that top line with the aforementioned Boone Jenner and Brandon Dubinsky and is arguably the most lethal on when it comes to offense potential.
Tampa Bay Lightning
Our Tampa Bay Lightning player to watch is Victor Hedman. Hedman is in the top five for his team in points playing on the blue line, and will look to shut down the top offensive players for the young CBJ.
Lines will be announced as soon as the information becomes available. Game starts at 3:00 p.m. ET.
Follow us on Twitter! @BlueJacketsArmy
Like us on Facebook! Blue Jackets Army
PICK A TEAM