SIGN UP FOR
OUR NEWS LETTER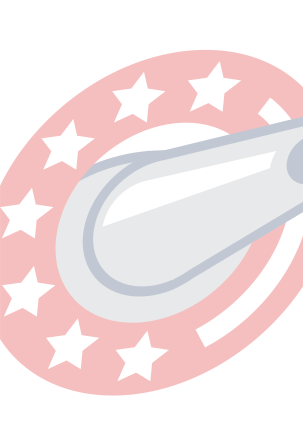 Blue Jackets Season Review
By: Nolan Graley
The Columbus Blue Jackets (34-40-8) finished in last place of the Metropolitan division. After starting out the season a disappointing 0-7, Columbus GM Jarmo Kekalainen decided it was best to part ways with head coach Todd Richards. Richards would be replaced by John Tortorella, who would lead the team to a 34-33-8 record to finish the season. Here we look at what went right, what went wrong, and what the Blue Jackets will need to do to contend for a playoff spot next season.
What Went Right
The arrival of forward Brandon Saad was highly regarded by media and Blue Jackets fans as a big trade that could generate a star in central Ohio. Saad was able to meet expectation as the All-Star set new career highs in goals and points (31 and 53, respectively) in 78 games played. Blue Jackets General Manager Jarmo Kekalainen felt good enough about the trade to ship former All-Star Ryan Johansen to the Nashville Predators in exchange for youthful defenseman Seth Jones. Jones was able to show offensive prowess in just 41 games for the Blue Jackets, attaining 2 goals and 18 assists for 20 points.
What Went Wrong 
Aside from a string of injuries to star players, the Blue Jackets defense was absolutely abysmal last season. Saad and forward Matt Calvert remained the only players who appeared in 40+ games with a positive +/- rating. John Tortorella will have to improve on keeping pucks out of the net if he hopes to surpass his predecessor's success in Columbus.
What Needs To Improve
Along with the aforementioned defensive play of the Blue Jackets, Columbus will have to learn to win on the road if they hope to contend for a spot in next years Stanley Cup playoffs. Columbus attained home wins against playoff contenders such as the Chicago Blackhawks and Anaheim Ducks yet failed to attain wins at either team's home ice. The Blue Jackets will also need to learn to string together more winning streaks if they hope to qualify for a playoff spot, as the longest streak of the season was only a three game winning streak. Columbus was only able to obtain a three game winning streak once last season.
Follow us on Twitter! @BlueJacketsArmy
Like us on Facebook!
PICK A TEAM