SIGN UP FOR
OUR NEWS LETTER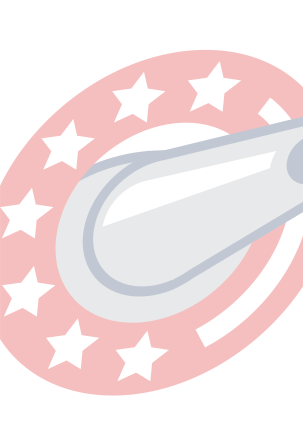 Season Review: Boone Jenner
By: Nolan Graley
The Columbus Blue Jackets still show signs of being in a rebuilding period as they finished the 2015-2016 season with an abysmal 34-40-8 record, placing them in last place of the Metropolitan Division. And although the Jackets finished well out of place for a playoff spot, there was an abundance of signs to show that improvement came along the season. Many players proved and improved themselves throughout the season, none more so than Boone Jenner. Boone laced up for all 82 games this season for Columbus, and became one of the most exciting players to watch across the NHL placed on the top line with Cam Atkinson and Brandon Dubinsky. Jenner was awarded with a two year contract in February and ended his 2015-2016 campaign breaking every single personal record. Here we look to grade the season of "The Jennerator".
Offensive Grade – A
Boone Jenner was a force to be reckoned with playing on the top line with Atkinson and Dubinsky. Jenner ended the season with 30 goals, good for second on the team along with being one of two players in Columbus with 30 (the other was All-Star Brandon Saad), which was a new career best for Jenner. Boone added 19 assists with his 30 goals to rack up 49 points, all career bests. If Jenner keeps improving and breaks his new career bests next season, he could become a genuine NHL Superstar.
Defensive Grade – D
While Boone was quite an offensive force during the season, his defense leaved much to be desired. Jenner finished the season with a disappointing -15 +/-. Much of that, however, can be attributed to Jenner adjusting to his new role. Boone clocked in 1,304 minutes on the ice this season, 300 more minutes than his highest previous total and ranking him 8th on the team. If Boone's constantly upgrading stats mean anything, he will be much better across the board next season with experience on the top line.
Special Teams Grade – A
Jenner was electric this season in the special teams category as he scored 9 Power Play Goals, yet another career best and good for second behind Scott Hartnell. Not only that, but Boone also attained 1 short handed goal, making him one of two Blue Jackets with a short handed goal, (Linemate Cam Atkinson scored 2). Jenner was also able to rack up 14 Power Play assists and  5 short-handed assists, really showing just how versatile the 22 year old forward really is.
Mark the words of the Blue Jackets Army: Boone Jenner will be an NHL All-Star one day. He has shown he is capable of adjusting his play style and his ability to evolve as time goes on. It's going to be a fun ride these next few years in central Ohio.
Follow us on Twitter! @BlueJacketsArmy
Like us on Facebook! Blue Jackets Army
PICK A TEAM