SIGN UP FOR
OUR NEWS LETTER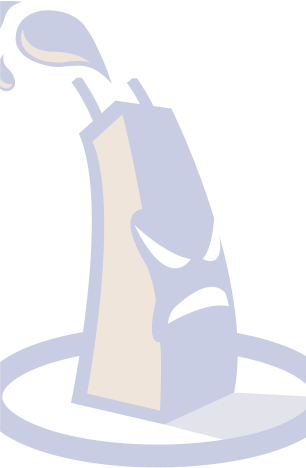 Analysis: Yakupov Trade To St. Louis
By Victor Cabrera
Former first overall pick of the NHL 2012 draft Nail Yakupov was traded to the Blues earlier this month. The Oilers received a conditional draft pick and the prospect Zach Pochiro who played last season in the ECHL. The conditional pick will become a 2nd round pick if Yakupov is able to score 15 or more goals with the Blues next season. Yakupov struggled in the 2015-2016 season only scoring 8 goals and 15 assists in 60 games which led to the decision of being traded by management. The Oilers would need Yakupov to step it up with the Blues to make the trade worth more for them in growing into a better franchise. 
This, however, is the Oiler's 2nd first overall pick to be traded as Taylor Hall was traded in June of this year to the New Jersey Devils. Taylor Hall the 2010 1st overall pick placed 8th for Calder Memorial Trophy which is awarded to the best rookie. Hall was traded for Adam Larsson which was a big surprise to many around the league even Hall himself who had played his whole career with Edmonton. Yet, those two trades may be a short surprise as there will be a Franchise Expansion Draft concluding the 2016-2017.
The 2017 Expansion draft will allow Las Vegas to select a player from every NHL team but allows teams to protect 10 players from being available to get drafted. Each team can protect 7 forwards, 3 defenders, and a goaltender or 8 skaters and one goaltender. The 2nd option would most likely occur if a team wishes to protect more of its forwards then defenders or vice versa. Who the Oilers could protect may be the reason why Hall and Yakupov were traded.
Oilers Protect for 2017 Expansion Draft
Forwards: Connor McDavid, Leon Draisaitl, Ryan Nugent-Hopkins, Jordan Eberle, Milan Lucic, Benoit Pouliot, and one more available forward to protect.
Defenders: Andrew Ference, Adam Larsson, and Oscar Klefbom
Goaltender: Cam Talbot
If both Yakupov and Hall were still on the team it could have been a costly mistake for Edmonton. As They would most likely have protected both players or had to trade them before the deadline next season to avoid losing them for no gain. Larsson will be able to reinforce the defense and will not cost the Oilers to protect one less forward for the Expansion draft. Although there is still a long while between now and the Expansion Draft it looks like the Oilers have begun to plan ahead for the better of their franchise.
Want to be an Editor or Writer? Join The Puck Network!
Ice Oilers is part of The Puck Network, which covers the entire NHL. There are openings to cover your favorite team(s) and earn school credits! If you are interested, then apply by filling out the form here: Join Our Team
PICK A TEAM