SIGN UP FOR
OUR NEWS LETTER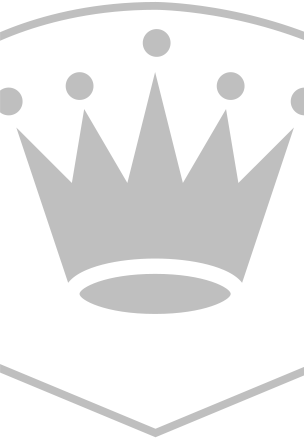 Future faces in LA
While the LA Kings fell short in this year's playoffs, the future face of the franchise are battling it out for the Calder Cup championship. The Ontario Reign have enough talent to take them all the way to the Calder Cup, however a mere few only see NHL time during the regular season and the playoffs. The question is who will see action on the big stage next season?
Adrian Kempe
This 19-year old winger has been nothing but a producing machine in his first season as a member of the Ontario Reign, putting up 11 goals, 17 assists, and 28 points during the regular season. Kempe also has playoff experience twice during as a member of the Manchester Monarchs and Ontario Reign. Kempe's playoff numbers include 12 goals, two assists, and 14 points total in 26 games played. Kempe has been hyped as one of the Kings top prospects and should see time in the NHL very soon. The only thing holding him back is most likely his age.
2. Nic Dowd
With the concern about the future of captain Dustin Brown hanging around, the fate for this 26-year old center may be about to change. With three full AHL seasons under his belt , Dowd is sure ready to see time in LA. So far, Dowd has put up 23 goals, 69 assists, and 92 points in 140 games played. Even if Brown stays or leaves, theres no doubt that Dowd will earn a permanent spot on the Kings roster not far down the road.
3. Justin Auger
This 22-year old winger has put up significant numbers in his two seasons in the AHL so far, and can potentially see some time with the Kings, possibly in the next season or two. In 138 games played so far, Auger has tallied up 32 goals, 33 assists, and 65 points. His stats show he's balanced on the offensive side with scoring and creating scoring opportunities. This years playoffs have proved his ability, as he has put up three goals, two assists, and five points in nine games played.
PICK A TEAM