SIGN UP FOR
OUR NEWS LETTER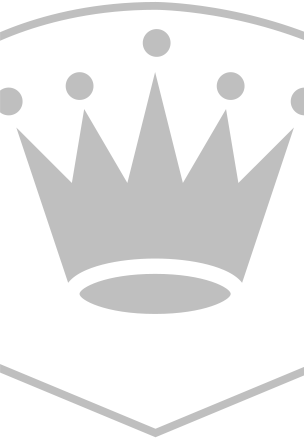 Tanner Pearson season preview
Coming in with size and speed is a rare gift, and what 23-year old winger Tanner Pearson has brought to the ice over the past few seasons is nothing short of extraordinary. Coming into his fourth season in LA, Pearson is expected to have another big season in 2016-17.
Last season marked a career high in goals(15) and assists(21) in 79 games played and his numbers seem to improve every season. Since being drafted in 2012, Pearson has seemed to fit in with the defense-first system the Kings run by.
Pearson has seen his time on different lines throughout his young career so far, starting with being paired with Jeff Carter and Tyler Toffoli on the well-known "That 70's Line" that tore the ice up during the 2014 cup run and playing on the first line with Anze Kopitar.
As far as where Pearson will be positioned next season, it is most likely that he will play along Anze Kopitar and Marion Gaborik on the first line. The second line, where Pearson spent his time as part of "That 70's Line", will most likely consist of Jeff Carter and Milan Lucic, depending if he resigns with LA in the offseason.
PICK A TEAM