SIGN UP FOR
OUR NEWS LETTER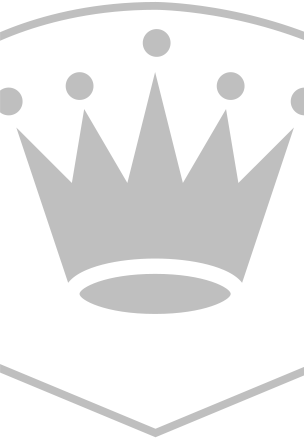 LA needs a new captain
In the wake of the news of Los Angeles Kings long time captain Dustin Brown's removal from the leader position , the question now is who will lead the team next season?
While the news is disappointing to most Kings fans, it was sort of expected of the Kings organization to do so in the wake of Brown's lack of performance over the past few seasons. The Kings have said they "move in a different direction" next season.
Brown was averaging 50-points a season until the 2013 season and since then has fallen short of 30 points in the last three seasons. In fact during the 2015-16 season, Brown only totaled in 11 goals and 28 points.
Potential candidates for captain next season vary from obvious options from Anze Kopitar and Drew Doughty to other options such as Jeff Carter. All three players have put on impressive numbers during their careers in LA that have certainly earned them a chance to earn the captain spot.
Most Kings fans would brag that Kopitar will be the obvious choice, as he has been the face of the franchise for quite some time and has played his entire career in LA. Kopitars numbers including tying Kings great Marcel Dionne to lead the team in scoring in the past eight seasons.
Doughty is also in the talks because of his exceptional defensive skills and his energy on the ice. Doughty's numbers may not match Kopitars but he certainly deserves an A on his jersey, if nothing else.
Despite who will be named captain next season, the Kings are taking a new approach as far as their leadership on and off the ice. Fan reactions have been mixed as far as how Brown has performed on the ice as of late.
PICK A TEAM