SIGN UP FOR
OUR NEWS LETTER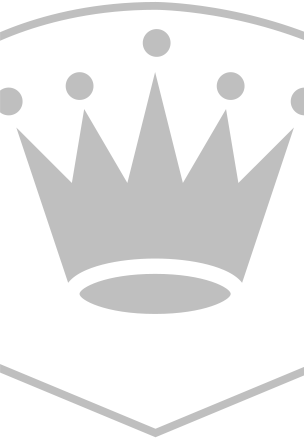 Kopitar takes the helm
By Ryan Whitehead
After several weeks of questions surrounding who will be the new captain for the Los Angeles Kings, the answer everybody was looking was announced . As expected by many, franchise player Anze Kopitar will take over the helm from long time captain Dustin Brown, becoming the 14th team captain in franchise history.
New captain Kopitar will enter his 11th season as a member of the Kings, which will be his first as a captain after serving as an assistant captain since the 2008-09 season. Last season saw Kopitar led the team in scoring for the ninth consecutive season and is ranked 6th on the all-time team scoring list with 684 points.
Many consider this move as "bittersweet" as Kopitar has been a central figure for the Kings organization and had a critical roles in both the teams' Stanley Cup championships. Many see his promotion to captain will help propel Kopitar to a superstar level and help the team return to championship caliber.
However, die-hard Kings fans see this a bitter disappointment because of Browns resume of lifting the cup twice and suddenly getting demoted. Brown was at one time, the youngest captain in franchise history, and was praised by many as hard-hitting player.
With a new captain, the Kings can use a different approach this coming season, while maintaining their defense-first style of play. Kopitar's drive as a offensive-driven player will give that needed spark the Kings will look for this season in order to bring the cup back to LA next year.
PICK A TEAM