SIGN UP FOR
OUR NEWS LETTER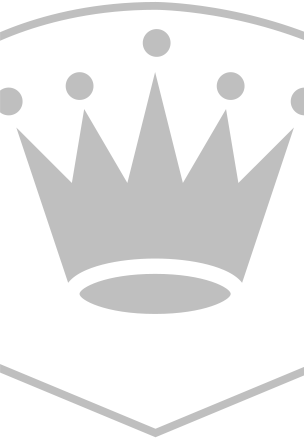 Lecavalier Calls It Quits
By Ryan Whitehead
He had declared before coming to LA that this was is final season, and he made it official this morning. Vincent "Vinny" Lecavalier has officially thrown in the towel after 17 seasons in the NHL, including a Stanley Cup.
Lecavalier was required by the Kings in a trade back in January that also included defenseman Luke Schenn from the Philadelphia Flyers. Lecavalier spent a majority of his career as a member of the Tampa Bay Lightning, spending 14 of his 17 seasons, including the 2004 season, in which he won a Stanley Cup ring.
"Hockey has provided me so much in my lifetime, but requires an incredible commitment," Lecavalier told NHL.com, "It's now time for me to devote more time to my family."
During his 17 seasons in the NHL, Vincent Lecavalier made the All-Star roster four times, all during his stint in Tampa Bay and won the Maurice "Rocket" Richard trophy during the 2006-07 season, in which he scored 52 goals during that time.
In 13 of his 17 seasons, Lecavalier averaged 20 goals or more and ended up finishing his career with 421 goals and 949 points in 1,212 games played. During his last stint in LA, Lecavalier finished with 10 goals and 17 points in 42 games played.
Want to be an Editor or Writer? Join The Puck Network!
LA Royalty is part of The Puck Network, which covers the entire NHL. There are openings to cover your favorite team(s) and earn school credits! If you are interested, then apply by filling out the form here: Join Our Team
PICK A TEAM