SIGN UP FOR
OUR NEWS LETTER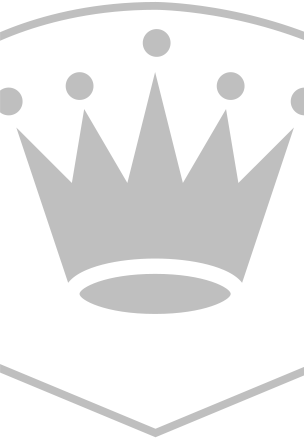 Brown Still Admired By Fans, Even Without The C
By Ryan Whitehead
Since the announcement of the LA Kings new captain Anze Kopitar back in May, former captain Dustin Brown hasn't taken the new decision lightly. In fact, his current situation looks even stickier, as the Kings have not offered to buy him out, which might indicate the club is still interested in its veteran center.
Brown expressed how he felt about the move to the Washington Times back in the end of June quoting, "I felt like I've done a good job leading this team. The past couple of years have been really disappointing for all involved, and we all have a lot of work to do to get back where we want to be."
Rumors have been circulating about the Kings letting Brown go and be acquired in the upcoming expansion draft, which won't happen until next year. Until then, Brown will still be in a Kings uniform.
Brown's reaction to him being stripped of the "C" was no surprise, however, the way he handled it was professional and fans can still admire him for that. Fans know the reason for Brown's drop from Captain was due to his underperformance throughout the last few seasons.
No matter what has happened to Brown, King fans will always remember the fact that he helped bring two Stanley Cups to LA, and performed exceptionally well during the first cup run in 2012.
Want to be an Editor or Writer? Join The Puck Network!
LA Royalty is part of The Puck Network, which covers the entire NHL. There are openings to cover your favorite team(s) and earn school credits! If you are interested, then apply by filling out the form here: Join Our Team
PICK A TEAM