SIGN UP FOR
OUR NEWS LETTER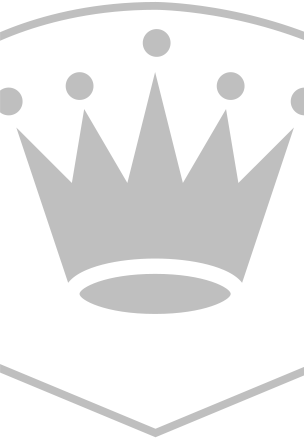 Kempe Shows Off In Camp
By Ryan Whitehead
The Los Angeles Kings season is approaching fast and the big players are still away playing at the World Cup of hockey. With that said, the youngsters, in particular, top prospect Adrian Kempe, have had the opportunity to show off their skills for the Kings coaching staff.
Kempe scored the winning goal for the "white team" in a 4-3 victory over the "black team" in a recent team scrimmage. Entering his 2nd full season playing in the U.S., expectations for the left-winger have risen for this upcoming season.
Kempe began his journey back in 2014, when the Kings drafted him as the team's number one pick, however, played in Sweden, is native country, through the majority of the 2014-15 season. During the 2015-16 season as a member of the Ontario Reign, Kempe scored 11 goals and 28 points while playing in 55 games.
"This is the year for him to make a statement, not only in our league but to everybody up above," Reign coach Mike Smothers told OC Register, "His talent level, his skating ability, he should an NHL-caliber guy. He plays the way we think he can, he may make there sooner or later."
The Kings have been patient as far as Kempe's development. With spots available on the third and fourth lines this coming season, it's a possibility that Kings fans might have a chance to see their top prospect perform at higher level. If not, Kempe will have the opportunity to develop even more playing in Ontario.
Kempe has been known to crank out a speed and physicality combo when playing at his best. During practice, he has skated along with the prominent players, including Tyler Toffoli and they seemed to fit with each other right away.
Even if it's not this year, Kempe is certainly due to make his NHL debut very soon, which will be an exciting moment for the Kings organization.
Want to be an Editor or Writer? Join The Puck Network!
LA Royalty is part of The Puck Network, which covers the entire NHL. There are openings to cover your favorite team(s) and earn school credits! If you are interested, then apply by filling out the form here: Join Our Team
PICK A TEAM