SIGN UP FOR
OUR NEWS LETTER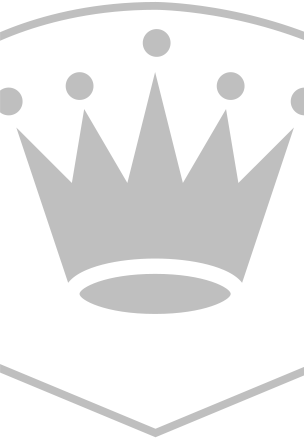 Kings Have Found Success In OT
By Ryan Whitehead
It normally takes three periods for a hockey game to be decided. However, hockey is the one sport in which overtime is a common occurrence. For the LA Kings, however, OT seems to be the light at the end of the tunnel for them so far this season.
It's really been the tale of two teams early on this year. One team seems to struggle to put the puck in the net, and the other shows a never quit attitude and always fights for their wins. Sure, the Kings have been riddled with some key injuries, including star goaltender Jonathan Quick and veteran winger Marian Gaborik. Either no goals scored or overtime play has defined the Kings motto so far this season, which has kept fans frustrated or on the edge of their seats.
The Kings remain undefeated in overtime play with a 5-0-0 record, and one loss in the shootout column with a 3-2 loss in Winnipeg Sunday night. However, a 0-6 regulation record still looms large over the two-time Stanley Cup champions. A scoring drought is typical for any team in the NHL, as well as up and down seasons. Many Kings fans can find it bizarre, though, how a team can have two opposite egos on a given night.
When it comes down to it, the season is still young and the Kings have nothing but time and players like Quick will be back on the ice. While it's been an exhilarating ride for the players and the fans so far, hopefully, it gets serious and the Kings start to win the right and proper way, by playing three solid periods of regulation.
The Kings need to get their top scorers going on offense. The defense has shown improvement and has allowed less goals than last season. Players like captain Anze Kopitar and winger Tyler Toffoli can set the tone and wake the team up before fans get board of headed to overtime to settle the score.
Want to be an Editor or Writer? Join The Puck Network!
LA Royalty is part of The Puck Network, which covers the entire NHL. There are openings to cover your favorite team(s) and earn school credits! If you are interested, then apply by filling out the form here: Join Our Team
PICK A TEAM