SIGN UP FOR
OUR NEWS LETTER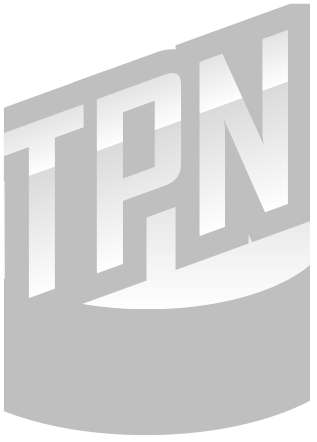 Eichel in Black & Gold?
By Allison Dawe
Jack Eichel has been very vocal about his desire to play in another hockey market. And while the Buffalo Sabres thought he was key to their future, it seems like Eichel doesn't have his mind with the Sabres for the long run. There are so many what-ifs and potential trade options that are being floated around in the hockey community. Among the top teams in those conversations are Anaheim, Boston, Los Angeles, Minnesota, Seattle, and Vegas.
Now any of these teams could potentially be a perfect fit for his standout physical presence and what team wouldn't benefit from that? It's easy to imagine him dominating a first line and really changing the whole dynamic of a team, just look what he's done in Buffalo.
Eichel brings an endless list of talents to any team, although he's young he plays a style of hockey that sets him apart from many players his age in the NHL. His strength lies in his physical game and his ability to breakout the puck unlike anyone else on the Sabres. His vision combined with his movement on the ice is unmatched when it comes to players his age. Eichel has so much going for him and can add depth to any roster, the question is what team does he want to be apart of? It's no surprise that Jack is unhappy on the Sabres, he's vocal that the team's playoff dry spell has played a factor in his wanting to play somewhere else.
The Sabres will be faced with a huge hole in their roster without Eichel. How that gap will get filled was first rumored to be four first round draft picks. While this seems like a steep price to pay for the superstar, think about it as the Sabres leveraging the deal in the most beneficial way. What team would be willing to make that deal for a single player, it seems completely out of line. This is just a starting point to open the negotiation conversation, but it's a bold starting point.
The thought of Eichel in a Bruins jersey is something that has the hockey community buzzing. In a recent interview with Boston 25 he expressed that, "Every kid grows up dreaming of playing for their hometown team. Whether that happens now, later in my career. Who knows if it ever happens. It would be pretty cool, but who knows what's gonna happen here in the next little bit."
The want to play for the B's is definitley there, but what would they be willing to pay for him is the ultimate question. It would be so exciting to see the North Chelmsford, MA native play in the TD Garden and he would certainly change the dynamic of the Bruins in a big way. The issue for the B's is the asking price, they simply don't have enough assets.
All eyes are on Eichel this off season and we can't wait to see where he ends up.
Want to start your sports media career? Then Join The Puck Network!
There are openings to cover your favorite team(s) and earn school credits! If you are interested, then apply by filling out the form here: Join Our Team. What are you waiting for? Start your sports media career TODAY!
July 23rd, 2021
PICK A TEAM