SIGN UP FOR
OUR NEWS LETTER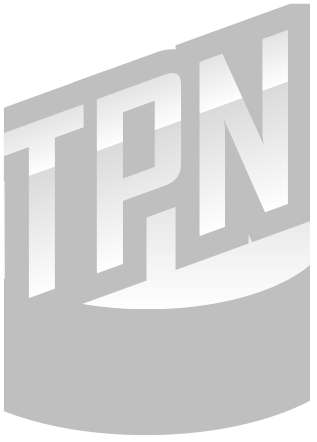 Thornton Continues Career In Florida
By Allison Dawe
This off season has been filled with some blockbuster trade rumors, perhaps the biggest one being Jack Eichel and where he'll end up. But while everyone has been focused on that story, there have been many moves that have caught the NHL community off guard. Free agency is a crazy time, a chance for teams to add to their roster in impactful ways.
One major move coming in mid-August when the Florida Panthers signed a 42-year old veteran, Joe Thornton. Under the leadership of Bill Zito, the Panthers have been focused on building for the future, and becoming a tougher, more competitive team in the Eastern Conference, this is a signing even the biggest Panthers fans didn't see coming. With a roster focused on youth, and a focus on signing long term deals focused on future franchise sucess it seems like Thornton doesn't play into that plan. His value lies in experience, and with such a standout career in the NHL, playing for the Bruins, Sharks, and Leafs, he's beena key contributer to all of these rosters and with 24 seasons in the league, he has seen alot.
Thorton brings a heavy, hard hitting brand of hockey that will compliment the Panthers in some big ways. The young team could absolutely use some added physicality to compliment the fast brand of hockey they play. There are many high impact stats that make Thornton's signing even more exciting and promising for the Cats, he was San Jose's all-time franchise leader in assists with 804, his power play points total 402, and he has a plus-minus rnaking of +161. To top it all off he has been named an NHL All Star six times in his more then 1,600 games in the NHL.
Impressive to say the least, and while it's only a one year contract, fans will be looking to see what kind of impact Thornton makes in South Florida. It's hard to not be excited to see what happens this season, and even Thornton isn't holding back about how he feels, in a recent ESPN article he described his thoughts about the upcoming season, "I see their team on paper, I watched their team last year, I love their team, and that's it," Thornton said. "I love what they're building, and I'm excited to be part of it. But everything is about ultimately winning the Stanley Cup, and the Panthers are right there in my opinion." This is a team to watch this year, they're thirsty for a long playoff run and they have a roster that can get them there.
The Panthers have weapons on the roster, there's no doubt about that. The real question is what will Thornton be able to contribute to this young, something to prove roster. Personally, I hope we get to see "Jumbo Joe"thrive on this team and bring the hard hitting, old school playing that the NHL is so lacking these days. The Panthers are a team that have such potential, they have everything they need to make a run for the Cup and they've been building towards it every season.
In the grand scheme of things signing Thornton is a potential low risk, high reward situation for the Cats. My prediction, they'll lock him in after this season and he'll spend the remainder of his career, as long as it may be, as a Panther.
Want to start your sports media career? Then Join The Puck Network!
There are openings to cover your favorite team(s) and earn school credits! If you are interested, then apply by filling out the form here: Join Our Team. What are you waiting for? Start your sports media career TODAY!
September 1st, 2021
PICK A TEAM