SIGN UP FOR
OUR NEWS LETTER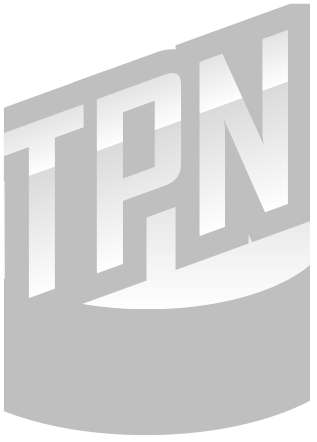 Bruins Linked To Subban
By Allison Dawe
With the NHL season just a few weeks away now would be the perfect time for the Bruins to announce a blockbuster move. The hockey world is buzzing around P.K. Subban and his potential talks with the Bruins during this off season. while this may be pure speculation it certainly would be a bold move.
With the 2021-22 season looming if the Bruins can lock Subban down, even for just a one year contract, there is no doubt that he will certainly shake up the locker room. It's crazy to think that this is one of the players who arguably made the Bruins and Monreal rivalry such a strong one. Thinking of him in a black and gold jersey is hard to picture but would only make the B's a tougher rival for the Canadiens to face.
What does Subban bring with him and perhaps the real question, how would he contribute to the B's? For starters he brings a strong physical appearance which is something the Bruins could use in the lineup considering the big hole they have had since Zdeno Chara left. This is never a bad thing to have more of, and especially in a growingly competitive Eastern Conference. It's no secret that the Bruins power play could use some work, last season it seemed like they could never capitalize on those chances. Subban could be their way out of this power play slump but it's important to keep his stats from the 2020-21 season in mind. Subban had 5 goals and 14 assists with the Devils, 19 points is good but not a total game changer.
What would the Bruins be willing to pay for this star? Well, this is the ultimate question that will either make or break this deal, according to Boston Hockey Now in order to get this deal done the Devils would need to commit to paying out half or more of Subban's current $9 million contract. The good news, this is the last season of that contract so it wouldn't be a long term commitment for the Devils. From the Devil's side of the coin this seems like a tough sell, if the Bruins want Subban they should fully commit and not leave the Devils still paying him out. But it's important to note that the Devils do have cap space to work with and therefore could simply absorb the $9 million, but do they want him gone that badly.
With a salary of that size Subban is definitely a pricey pick up and not many teams can commit to him at half of his salary, never mind at $9 million. The Maple Leafs are just another potential landing spot swirling in the hockey world, but just like the Bruins, they can't make any moved without half of the salary paid out by the Devils. And to top things off in there potential interest, they cap space they have is so limited to the point where they couldn't afford Subban at a 50% discount.
We'll all be watching to see where Subban ends up, or maybe he'll stay loyal to a market that took a chance on him.
Want to start your sports media career? Then Join The Puck Network!
There are openings to cover your favorite team(s) and earn school credits! If you are interested, then apply by filling out the form here: Join Our Team. What are you waiting for? Start your sports media career TODAY!
September 11th, 2021
PICK A TEAM