SIGN UP FOR
OUR NEWS LETTER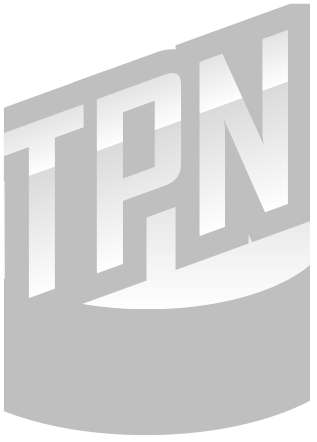 UNH Wildcats 2021-2022 Season Outlook
By Allison Dawe
While it's only been a few weeks since the puck first dropped for the UNH hockey season fans are starting to get a sense of their team identity this season.
With only five games behind them and only one of them being a Hockey East opponent (Providence) they stand currently with a record of 2-3 overall. The only league loss came from Providence which was a shutout game for Jaxson Stauber who posted 26 saves.
With the Friars scoring at 15:44 in the first it became clear that the Cats needed to make some adjustments as Providence has always been a fast, and deeply skilled team both offensively and defensively. But throughout the five games of the season so far we are seeing a much less aggressive and fast Wildcats roster compared to previous seasons.
The team is lacking the speed and overall vision which is something that is critical to be a standout in Hockey East. Providence is just the tip of the iceberg when it comes to hard hitting, fast teams in the league. With plenty of league games ahead of them the Wildcats will need to adjust their speed and overall offensive game plan.
If you rewind to previous seasons' you will see an entirely different system of play, arguably you could find talent on all of the lines. From two-way power forwards, to unstoppable defense, and overall a hungry team that was never afraid of conflict and always played with speed. To the Wildcats credit, they outshot Providence with a 26-24 margin. If they can keep up putting the puck on the net, especially during the power play this is key. However, the follow through and second efforts need to be there and that hungriness for goals just seems to be lacking.
The Wildcats do have several standout players this season including senior goalie and San Jose Shark prospect Mike Robinson, Tyler Ward is another key to the roster, he has played in four games this season and currently leads the Cats with four assists. Filip Engaras is one to watch this season and is definitely a key player as far as forwards go. The Edmonton Oilers prospect has also appeared in the first four games this season and has had two goals. With a roster including six freshman it will take time for this team to come together, these seniors will play a big piece in that. Senior leadership has always been so critical for the Wildcats and this season won't be any different.
Looking at the standings today the Wildcats are ranked at #7 ahead of Vermont, UMass Lowell, Maine and UMass. It's early in the season and there is still so much opportunity to climb the rankings. They key things for the Wildcats are going to be adjusting their game to be much faster, faster transitions, quicker defense, overall they need to play on their toes always with urgency. Line adjustments could be key, especially for the first line. Moving Filip Engaras to the first line would definitely change things up and increase the level of speed. A bold take but it could make a huge difference.
With a heavy schedule of Hockey East games in the next few months it will not only test the Wildcats, but push them to make adjustments if they want to rise in the standings.
Want to start your sports media career? Then Join The Puck Network!
There are openings to cover your favorite team(s) and earn school credits! If you are interested, then apply by filling out the form here: Join Our Team. What are you waiting for? Start your sports media career TODAY!
October 30th, 2021
PICK A TEAM