SIGN UP FOR
OUR NEWS LETTER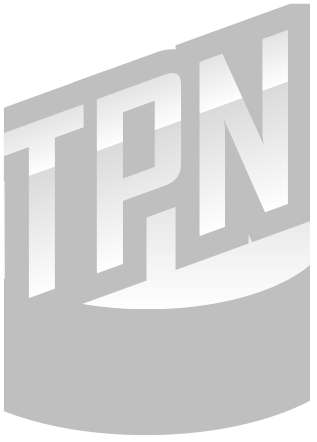 Flames Set For Success
By Allison Dawe
This year's NHL free agency has been a firestorm, big names and major moves have made this a very eventful off season. While there have been many pivotal moves, a major trade played out and is arguably one of the biggest moves in the free agency period thus far. Jonathan Huberdeau is headed to Calgary and Matthew Tkachuk is headed to the Florida Panthers. Two players that certainly have an impact on a roster, and quite honestly can change the team dynamic.
Losing Huberdeau in South Florida is a major loss for the Panthers who have worked so hard to build their team around key players and make smart trades that help support the something to prove team mentality we have seen in the past few seasons. Tkachuck and Huberdeau have many similarities when it comes to stats, playing style, and overall hockey IQ, but these contracts certainly speak to the Flames and Panthers commitment to having them on the team long term and building around them.
The Panthers have signed Tkachuck to an eight-year contract with reports of it being worth somewhere around $76 million. The long-term piece is not surprising as Tkachuck expressed his strong desire to explore his options outside of the Flames and did not wish to pursue a deal with the organization. The Panthers have historically been known for their multi-year contracts and are invested in keeping strong players locked in. From the interviews and press conferences it is clear that Matthew Tkachuck is happy to have found a solid team that he will be with for a long time. He's an aggressive player with stats tjat speak volumes to his playing ability, this season with the Flames he marked career bests of 42 goals, 62 assists and 104 points. To top it all off from a longevity perspective Tkachuck has many more years in the game ahead of him at only 24-years old which was a key for the Panthers.
Huberdeau was eligible for a contract extension this summer and this was the perfect window of opportunity for the Panthers to make a big move that would make waves. Ultimately, at age 29 and having played in South Florida since he was drafted in 2011 in the 3rd round, and since the first time he stepped foot on the ice he has made an impact on the team. Arguably he is one of the key reasons why the team had an outstanding regular-season, holding the best record in the league and earning the Panthers the Presidents' Trophy. In this past season alone Huberdeau was able to tie his career best of 30 goals for the Panthers and to top it off a plus set of 85 assists and 115 points, an incredible accomplishment. In the long run holding on to older players like Huberdeau holds back the team from a salary prospective, and limits their ability to pursue younger, star players who are seeking multi-year, high paying contracts.
The Panthers and Flames will both be teams to watch this season. Seeing how Tkachuck and Huberdeau make an impact on their new team will be clear from the start. They have certainly earned the right to play in the market they want to play in, but how will fans and the hockey world react, we will have to watch it all play out.
Want to start your sports media career? Then Join The Puck Network!
There are openings to cover your favorite team(s) and earn school credits! If you are interested, then apply by filling out the form here: Join Our Team. What are you waiting for? Start your sports media career TODAY!
August 12th, 2022
PICK A TEAM