SIGN UP FOR
OUR NEWS LETTER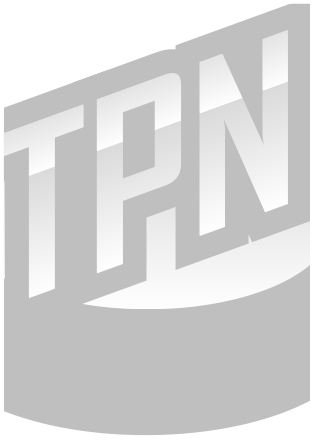 NHLPA Expected To Approve NHL's Return
By Michael Walters
According to TSN's Bob McKenzie, the NHLPA executive committee's vote is expected to result in approving the NHL's latest plan.
The latest format would include 24 teams total in the league, with 12 teams coming from each conference. The initial 24 teams would be ranked based on their points percentage during the season.
According to TSN/The Athletic's Pierre LeBrun the top four teams in each conference would play in a round-robin against each other. The bottom eight teams would be paired up and each square off in a best-of-five "play-in" series. The 5th ranked team would play the 12th ranked, the 6th would play 11th, and so on.
The purpose of the round-robin would be for determining the playoff ranking for the top four teams in each conference. The four teams that win their "play-in" series from the bottom eight teams would then advance to a 16-team playoff format.
Keep in mind this format could change slightly depending on the specific details that were voted on. Once the balloting has been concluded, the official announcement could still be a few days away according to LeBrun. The earliest teams could resume playing appears to be in July per multiple reports.
Update 5/22/20 6:48 PM PT:
The NHLPA announced it has agreed to the 24 team format, but there are some details still to be worked out. Once the details are ironed out then a more specific announcement will be made.
As more updates become available we'll provide them. For now listen to our hockey podcast for more discussion by clicking below or visit Podomatic, Spreaker, or YouTube.
Recent Articles:
Latest 24 Team Format Offers Various Playoff Rankings
Bettman Doesn't Want To Cancel The NHL Season
NHL & NHLPA Form "Return To Play Committee"
NHL Looking To Host Games At League Arenas
Want to start your sports media career? Then Join The Puck Network!
There are openings to cover your favorite team(s) and earn school credits! If you are interested, then apply by filling out the form here: Join Our Team. What are you waiting for? Start your sports media career TODAY!
May 22nd, 2020
PICK A TEAM