SIGN UP FOR
OUR NEWS LETTER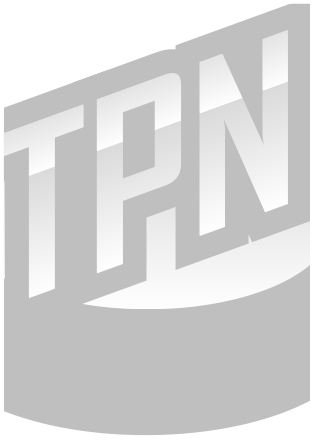 Bettman Doesn't Want To Cancel The NHL Season
By Michael Walters
The San Jose Sharks held a virtual town hall this past Tuesday, which NHL Commissioner Gary Bettman took part in.
Bettman responded to a question about ending the season without crowning a champion and replied it is "not something I'm even contemplating" according to Mercury News. He added, "I believe that if the right time comes, and the right circumstances, based on all of the options that we're considering and our ability to execute them, we'll get this season done. I don't want to sound Pollyanna, but canceling is too easy a solution. That means you stop working hard to do all of the things that we're doing, and I ultimately believe that there will be an opportunity."
The latest proposals being discussed have included a 16, 20, and 24 team playoff format. The leading format is believed to be the 24 team scenario. One option would be to have six teams from each division in the playoffs while the other option would consist of 12 teams from each conference. The league is also evaluating several locations to finish the regular season and/or playoffs.
Bettman and Deputy Commissioner Daly have both commented that things appear to be trending in the right direction. At the virtual town hall meeting Bettman said, "States are re-opening, cities are re-opening. And if we do the right things, I think we'll be able to finish the season."
On our latest hockey podcast, we discuss what a potential return to hockey could look like and how the fans feel about attending live sports again.
Click below to listen or visit Podomatic, Spreaker, or YouTube.
Recent Articles:
NHL & NHLPA Form "Return To Play Committee"
NHL Looking To Host Games At League Arenas
NHL Extends Self-Quarantine Until April 30th
Want to start your sports media career? Then Join The Puck Network!
There are openings to cover your favorite team(s) and earn school credits! If you are interested, then apply by filling out the form here: Join Our Team. What are you waiting for? Start your sports media career TODAY!
May 15th, 2020
PICK A TEAM